By the Grace of God Bethel Pentecostal Church exists for the purpose of Exalting and Worshipping our Lord and Savior Jesus Christ.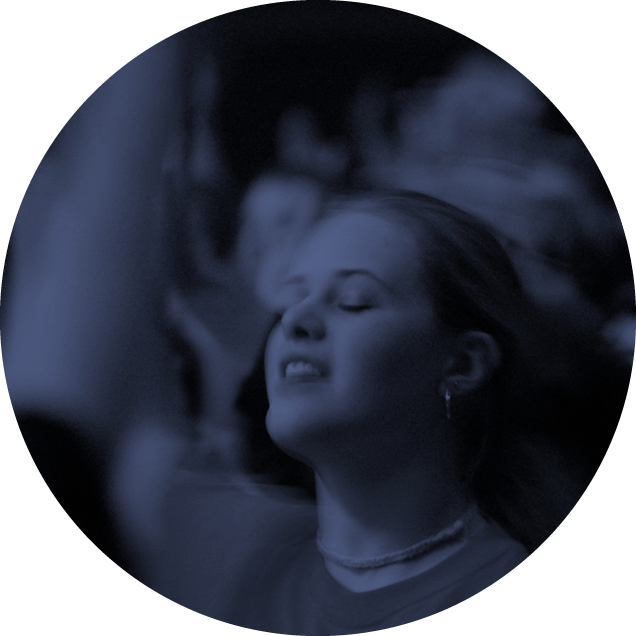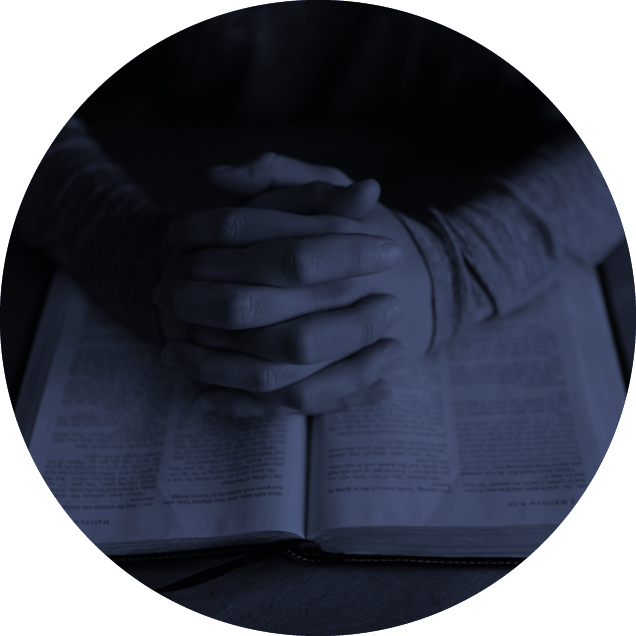 We believe in God, the Father and Jesus Christ, His Son and the Holy Ghost, the third person in the Trinity; repentance toward God and faith in Jesus Christ for the remission of sin.
We believe in the Baptism of the Holy Ghost with the evidence of speaking in other tongues according to Acts 2:4 and Acts 10:44-46.
We believe in baptism of water by immersion and that deliverance from sickness is provided for in the atonement and is the privilege of all believers.
We believe that man by nature is sinful and unholy, being born in sin he needs to be born again, sanctified and cleansed from all sin by the blood of Jesus Christ.
To love God and worship Him with all of our heart, soul, mind, and strength and to walk in integrity and godliness.
To accept and love all people no matter what their color, creed, culture, or class and to share the Gospel of Jesus Christ enthusiastically and lovingly with them all.
To send us your questions or comments, fill out the form


Church Address:
480 East Airline Dr.
East Alton, Il. 62024
Call : 618-558-2103 OR 618-259-7825
Email:  bpc35@sbcglobal.net
Services
SUNDAY:   
Adult and Kids Church:  10:30 a.m.
WEDNESDAY:
Youth  6 p.m. / Adult Bible Study: 7 p.m.