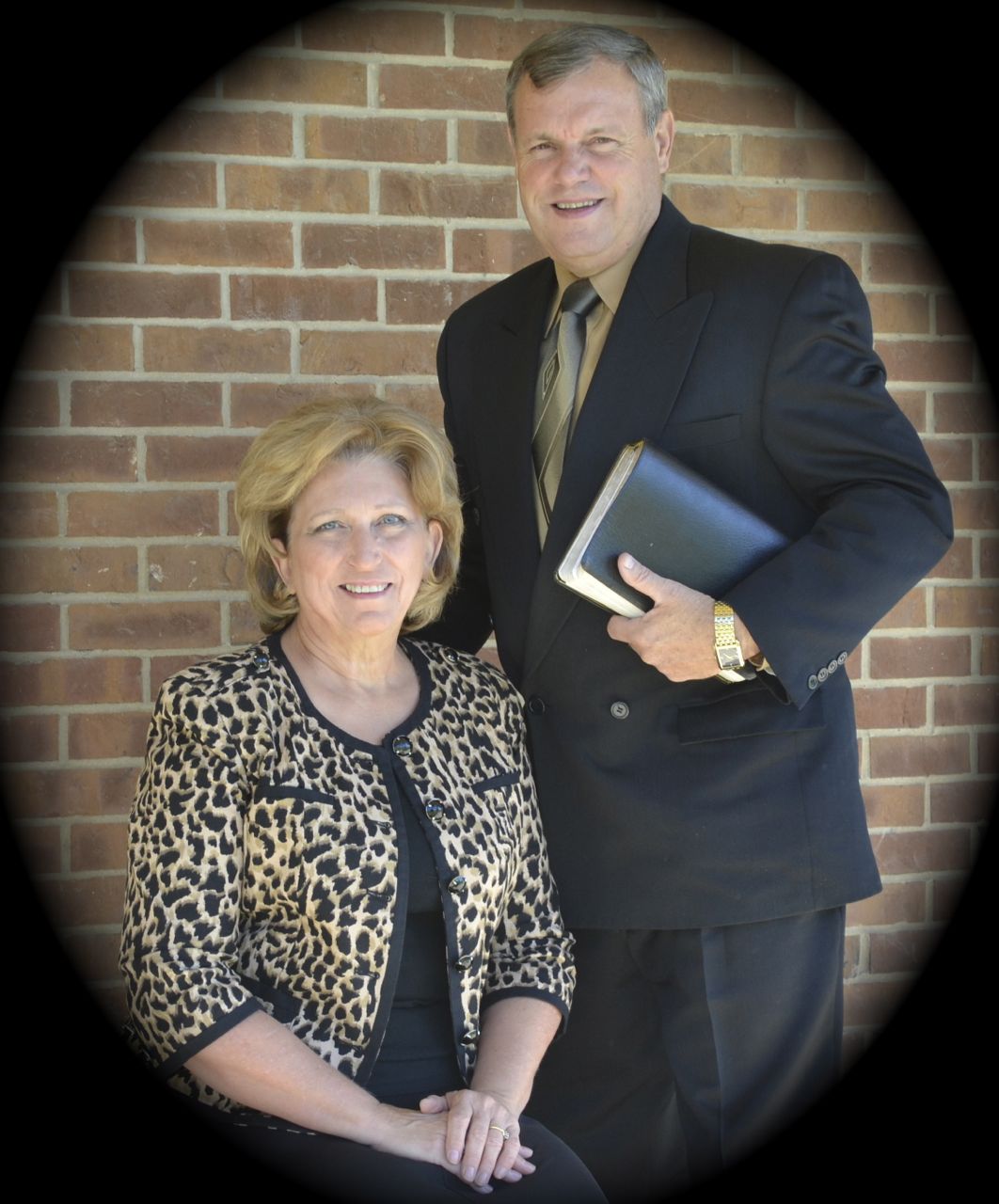 Kathy Roy
Kids Ministry Director
Kathy and Pastor Roy graduated from Free Gospel Bible Institute in 1973, were  missionaries to Sierra Leone, West Africa for 22 years and came to Bethel to pastor in 1995.  They have 4 married children who love the Lord and are active in Christian ministry and 14 GRANDchildren who are their pride and joy!  Kathy has always seen the importance or reaching the next generation for Jesus and actively involves them in doing the same!


Church Address:
480 East Airline Dr.
East Alton, Il. 62024
Call and leave a message for our prayer chain:  618-401-6029
Email:  bpc35@sbcglobal.net
Services
SUNDAY:   
Adult and Kids Church:  10:30 a.m.
WEDNESDAY:
Youth  6 p.m. / Adult Bible Study: 7 p.m.