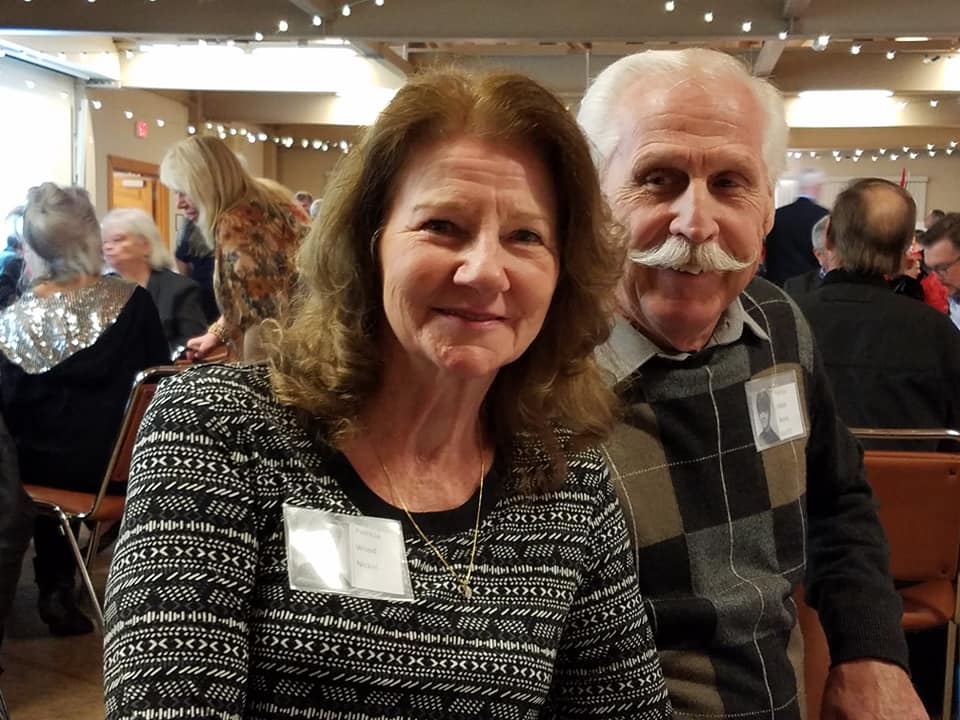 Pat Nickell
Missions Director
Pat currently lives in Granite City, Il. with her husband, Dave who is on the Board of Trustee's at Bethel. They have two married children, Jennifer and Gannon.  Jennifer, served as a missionary for several years. She and Jason are now actively involved in the church they attend in North Carolina.  Gannon is married to Pastor Roy's daughter, Sheri (who lived in Africa until she was 14), so they share 4 grandchildren!  Pat and Dave were business owners of Alright Cleaners in Granite City before retiring. The Nickell's generously support missions and have taken several missions trips over the years. They have experienced missions first hand which make Pat a perfect fit as Missions Director of Bethel!


Church Address:
480 East Airline Dr.
East Alton, Il. 62024
Call and leave a message for our prayer chain:  618-401-6029
Email:  bpc35@sbcglobal.net
Services
SUNDAY:   
Adult and Kids Church:  10:30 a.m.
WEDNESDAY:
Youth  6 p.m. / Adult Bible Study: 7 p.m.