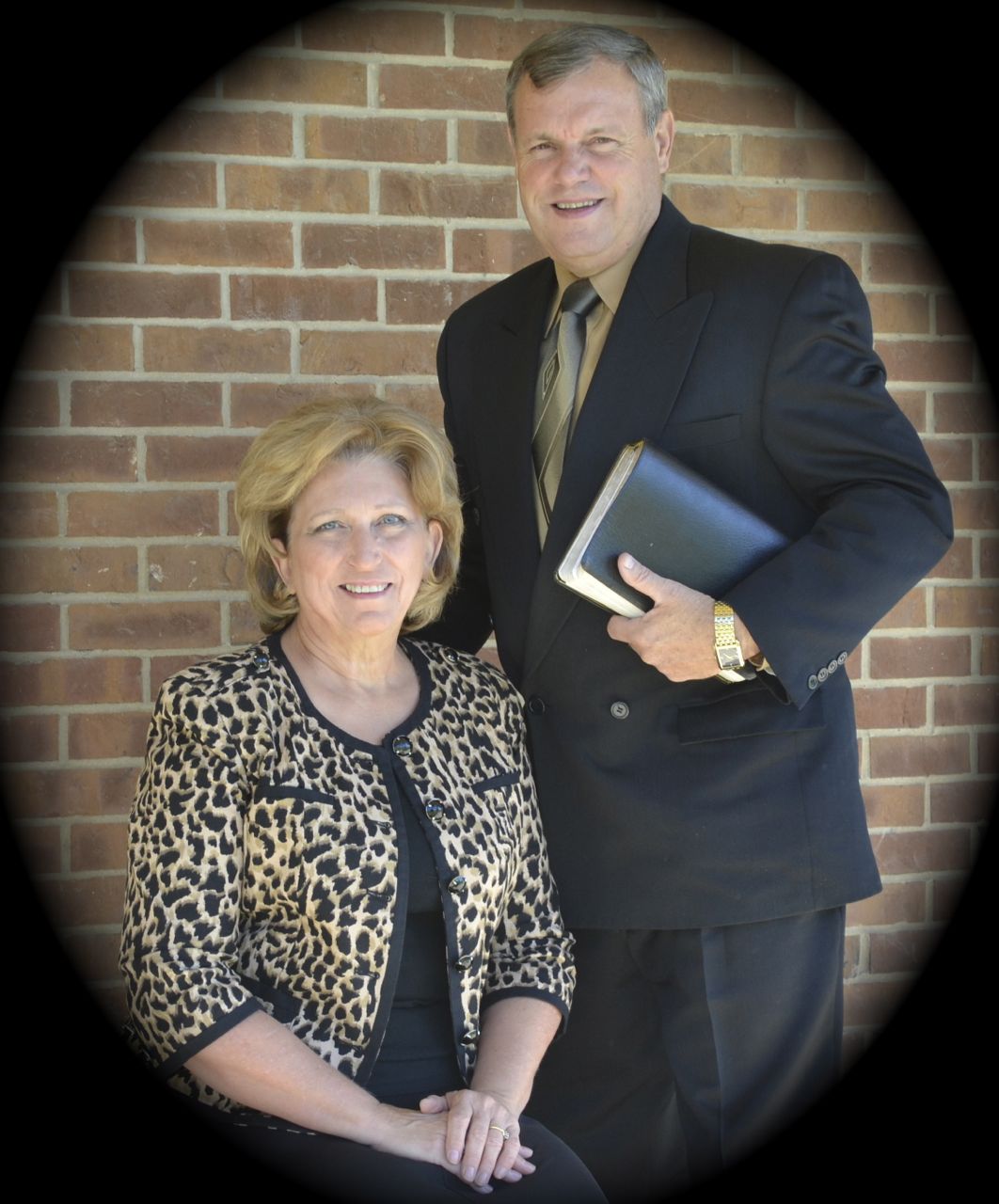 Rev. Royce & Kathy Roy
Pastor
Rev. Royce Roy and his wife Kathy came to Bethel to be our pastors in 1995. Prior to this, they graduated from Free Gospel Bible Institute, were missionaries to Sierra Leone, West Africa for 22 years where they helped build and establish 2 Bible Schools and over 30 churches. They have been married since 1973 and have been blessed with 4 wonderful children and 14 grandchildren.  Pastor's love for the Lord and passion for people to know Jesus is what he lives for!


Church Address:
480 East Airline Dr.
East Alton, Il. 62024
Call and leave a message for our prayer chain:  618-401-6029
Email:  bpc35@sbcglobal.net
Services
SUNDAY:   
Adult and Kids Church:  10:30 a.m.
WEDNESDAY:
Youth  6 p.m. / Adult Bible Study: 7 p.m.