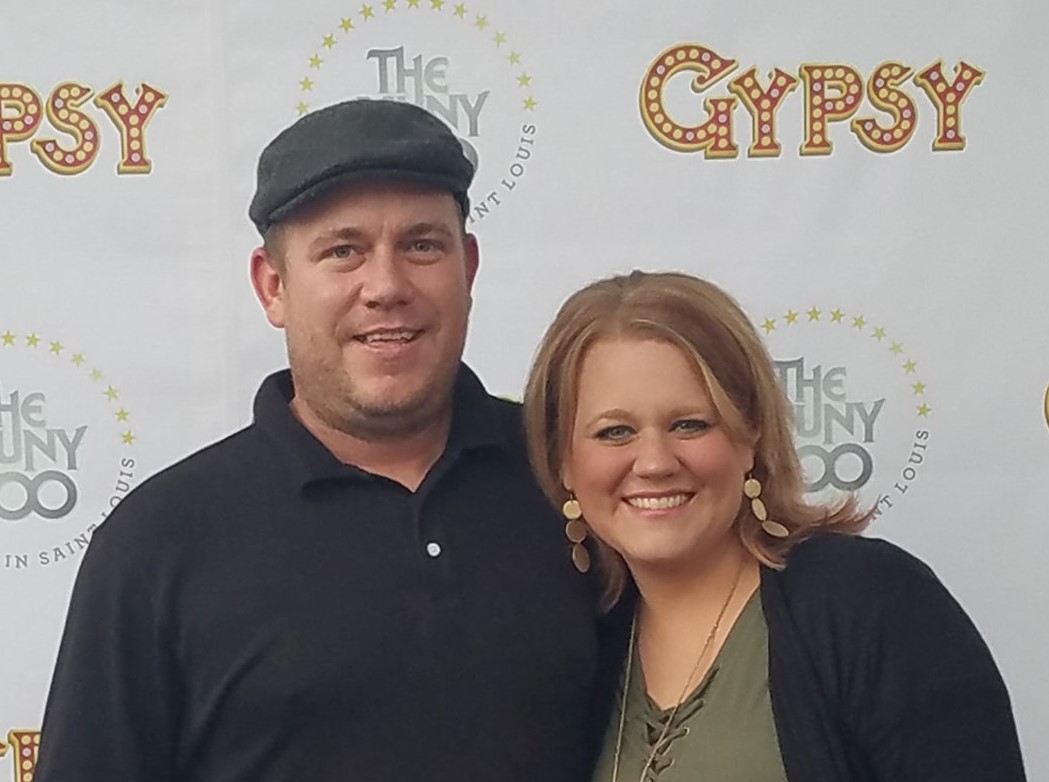 Rob and Tisha Roy
Youth Pastor
Rob and Tisha Roy, along with their 3 boys, Reagan, Ryland, Ross and "adopted" daughter, Rose, currently live in Alton, Il.  Rob, the oldest son of Pastor Royce and Kathy, was born in Sierra Leone, West Africa and was 17 when the Roy's returned to the States in 1995.  He and Tisha attended Ozark Bible Institute in Neosho, Missouri.  Rob owns his own successful commercial and residential floor laying business, Rob's Flooring.  He is on the worship team, plays several musical instruments and currently serves on the Board of Trustees at Bethel.  Rob has been Youth Pastor at Bethel since 2016. His devotion to the Lord, loyalty to friends and love for fun make him a perfect fit as youth pastor!


Church Address:
480 East Airline Dr.
East Alton, Il. 62024
Call and leave a message for our prayer chain:  618-401-6029
Email:  bpc35@sbcglobal.net
Services
SUNDAY:   
Adult and Kids Church:  10:30 a.m.
WEDNESDAY:
Youth  6 p.m. / Adult Bible Study: 7 p.m.