The Bible ~ The Bible is Everywhere!!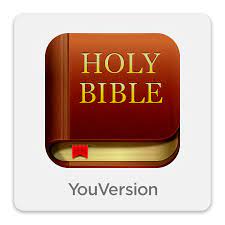 A free Bible on your phone, tablet, and computer. YouVersion is a simple, ad-free bible that brings God's word into your daily life.
Tens of millions of people are using the Bible App TM to make God's Word a part of their daily lives. Download the free app and access your bookmarks, notes, and reading plans from anywhere. Enjoy hundreds of versions, including audio, all on your mobile device. Get yours today here:
BIBLE APP FOR THE KIDS TOO!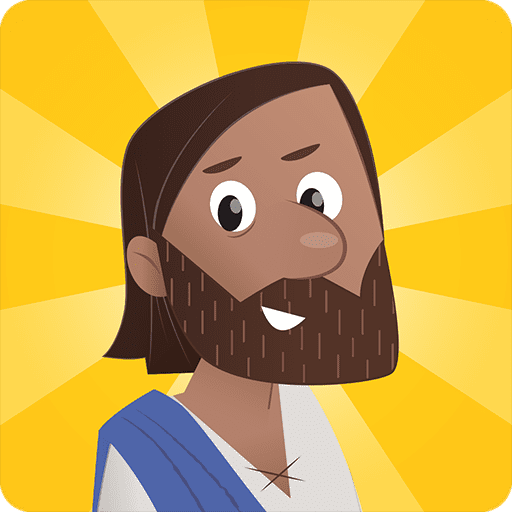 Everything kids need to fall in love with God's Word.
App Videos Curriculum Storybook Bible Activities
Learn more here:
Local Christian Radio stations: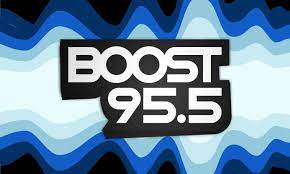 When I put on christian music as I drive or wrok, one of my favorite worship songs come on, any mundane moment can become a moment of worship. I love that. I love that a lot of christian songs have snatches of Bible verses woven through them. I believe the Word of God is a powerful thing, and often just hearing some familiar phrases brings to mind the passages they came from – and often JUST when I need to hear them. It's kind of a way to keep the lines of communication open, letting God interject some thoughts into my day.
Joyfm 99.1 FM
Using Christian Music to encourage and unite the body of Christ in sharing the clear, life-changing message of Jesus with the world.
Boost 101.9 FM
Think of BOOST 101.9 as a "clean Top 40" channel, specialized for students (or anyone who has a young-vibe in life). The latest and greatest Christian Hip Hop, Rock, Pop, EDM, and whatever else is hot right now. Plus fun conversations between the songs.
Bott Radio Network 91.5
Broadcasts Bible teaching programs, Christian news and information from several locations in the United States. Features an Internet audio stream.
Other websites to check out:

Focus on the Family provides relevant Christian advice on marriage, parenting and other topics. Find practical resources for every age and lifestage.
Financial Peace University

Let Financial Expert Dave Ramsey show you how to dump debt, budget, build wealth and give like never before!
American Center for Law & Justice

he ACLJ & its globally affiliated organizations are committed to ensuring that freedom & liberty are viable in the United States & around the world.
Groundwire has discovered an efficient and predictive way to deliver the message to Millennials in a way that they are willing to consider the love and hope of Christ.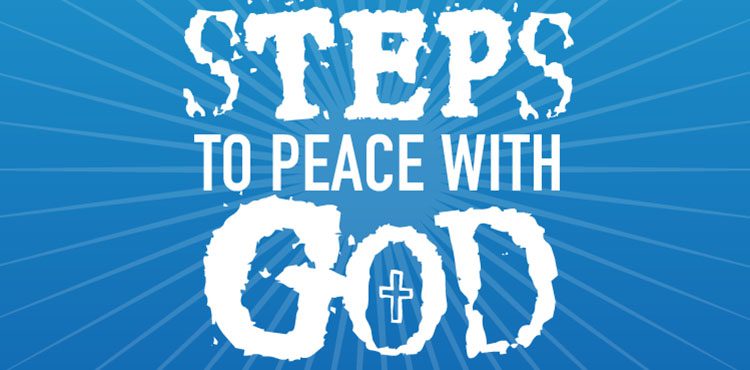 A never ending adventure begins with a single step. Check out the Billy Graham video's and online courses available to you! God loves you and has a plan for you! Here's the problem: man is sinful and separated from God. God sent His Son to die for your sins! Would you like to receive God's forgiveness?

Keys for Kids helps you discover the truth of what God says through daily devotional stories, on-demand audio shows, and music.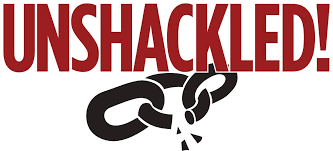 Real people…real life stories…stirring, dramatic accounts of hopelessness, and the hope that changes everything. UNSHACKLED! the award-winning radio drama …Check it out!


Church Address:
480 East Airline Dr.
East Alton, Il. 62024
Call : 618-558-2103 OR 618-259-7825
Email:  bpc35@sbcglobal.net
Services
SUNDAY:   
Adult and Kids Church:  10:30 a.m.
WEDNESDAY:
Youth  6 p.m. / Adult Bible Study: 7 p.m.