Bethel Sisterhood exists to exalt The Lord, engage and empower each other through the Word of God, and embrace the community through outreach projects.
We meet every second Saturday at 2:00 PM at the church for a time of fellowship, discipleship and service to our community.
All are welcome to join us!
Contact Sheila Henseler for more information at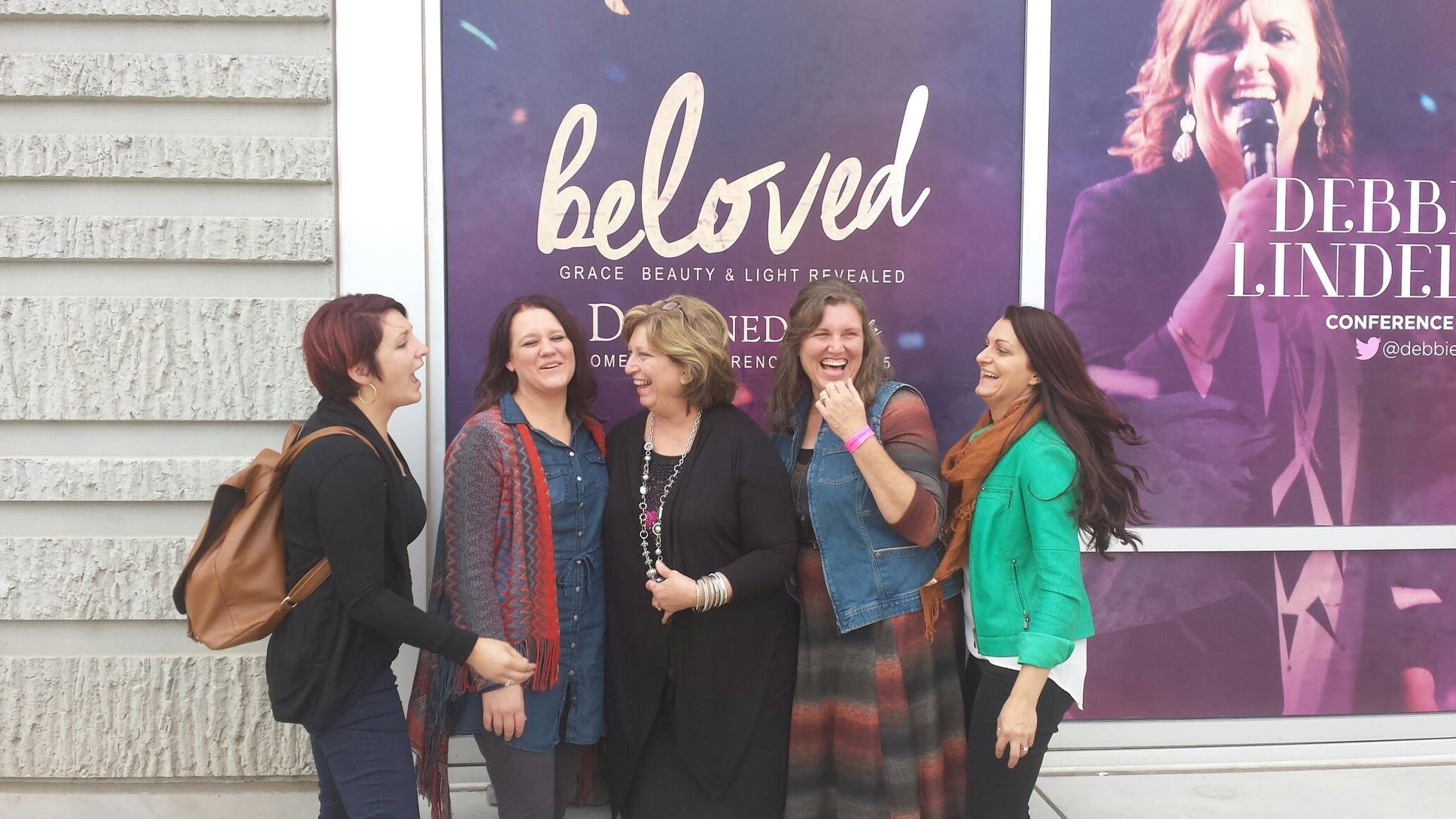 Church Address:
480 East Airline Dr.
East Alton, Il. 62024
Call and leave a message for our prayer chain:  618-401-6029
Email:  bpc35@sbcglobal.net
Services
SUNDAY:   
Adult and Kids Church:  10:30 a.m.
WEDNESDAY:
Youth  6 p.m. / Adult Bible Study: 7 p.m.