Men Of Bethel meet the 1st Saturday of each month. Breakfast together at 8am then we work on current projects here at Bethel. All men invited!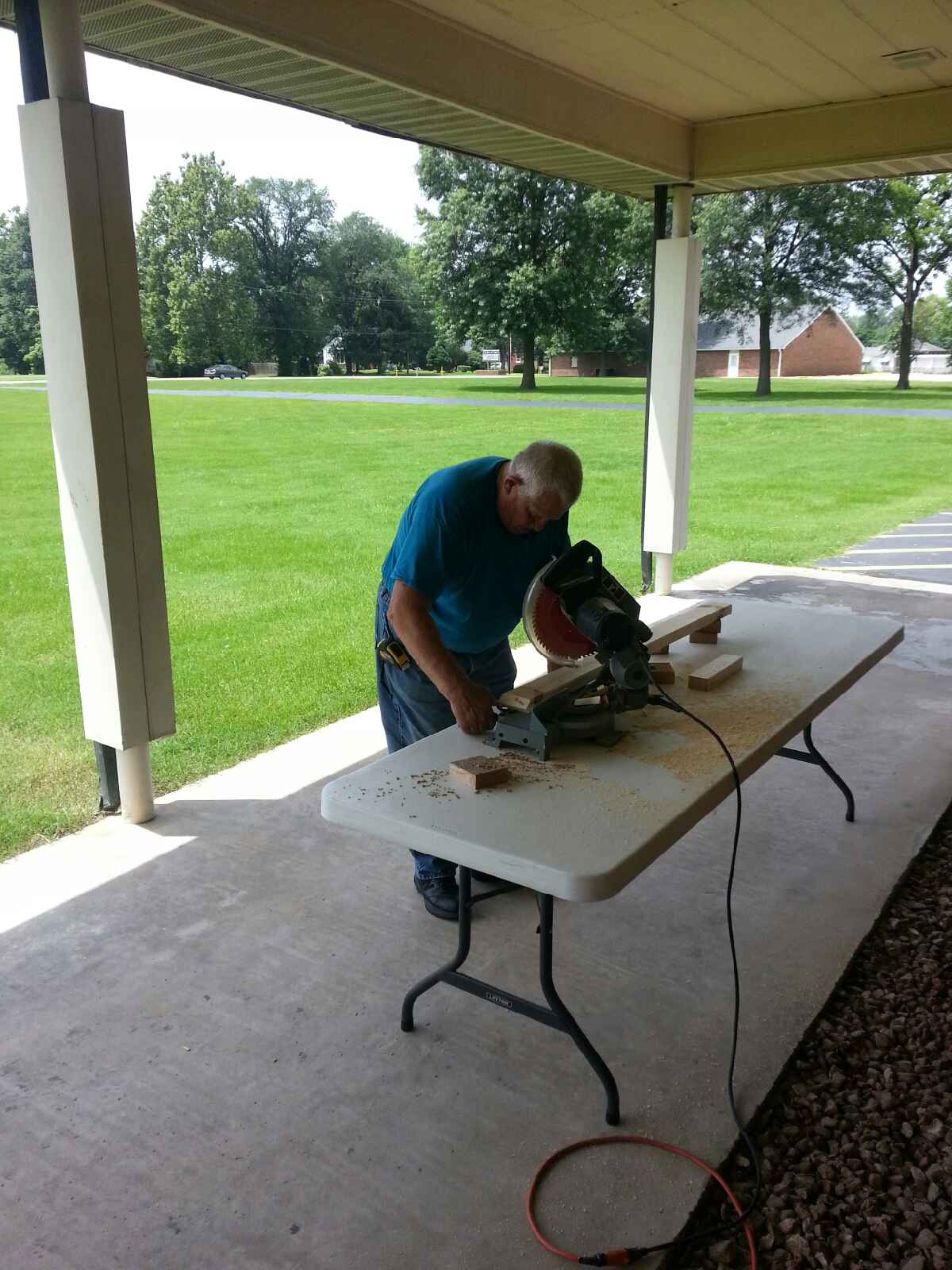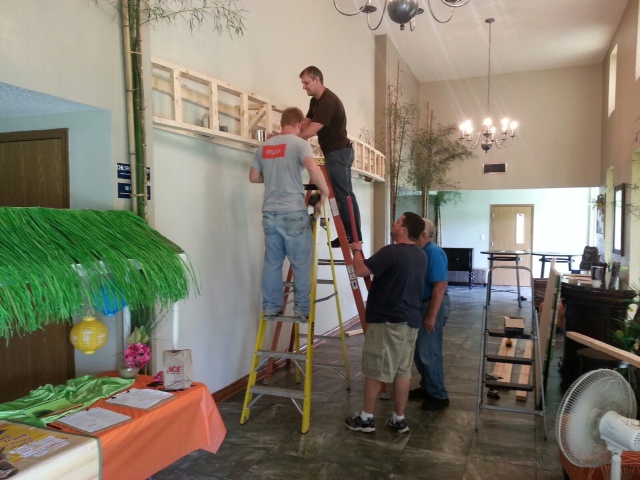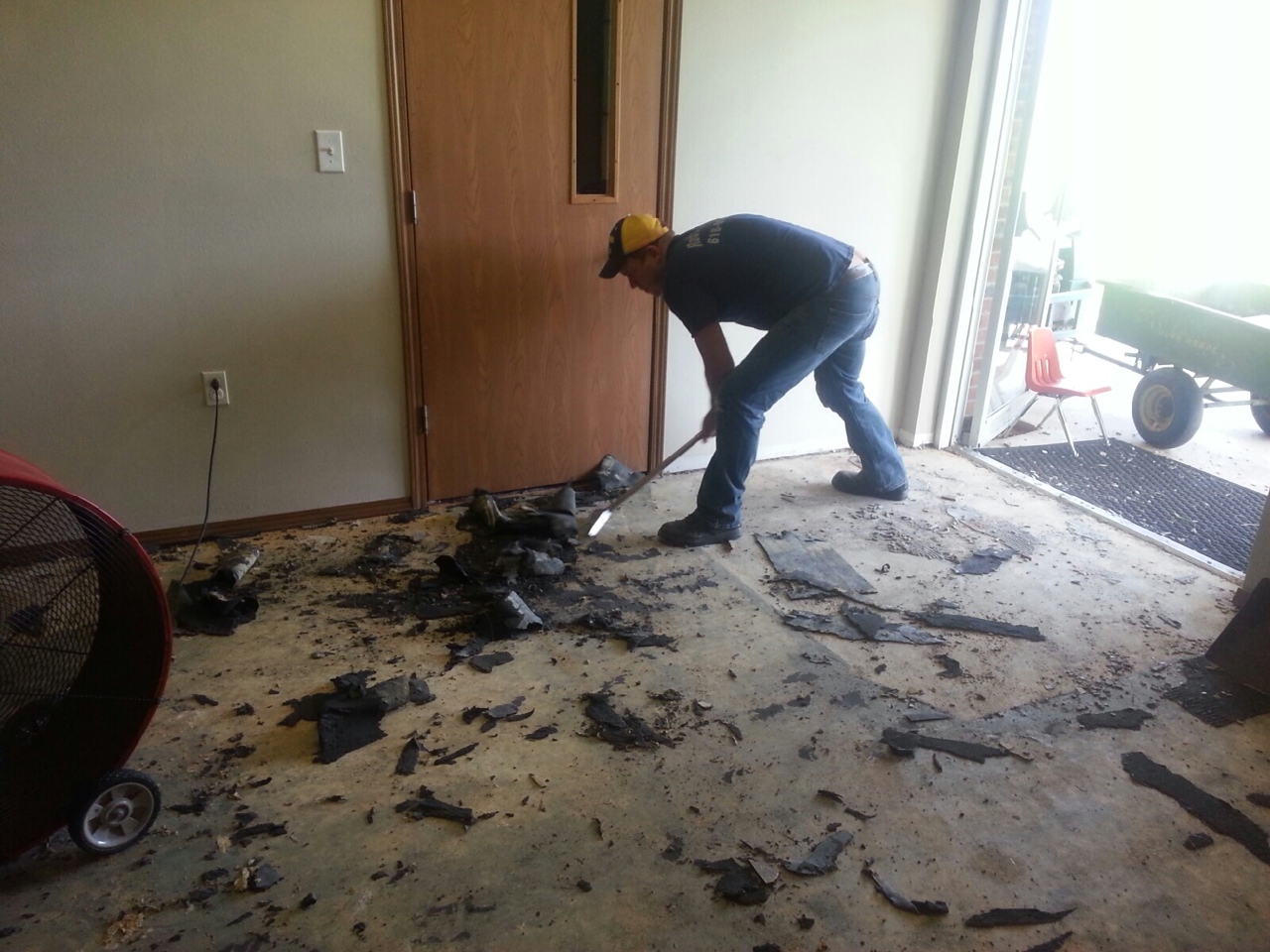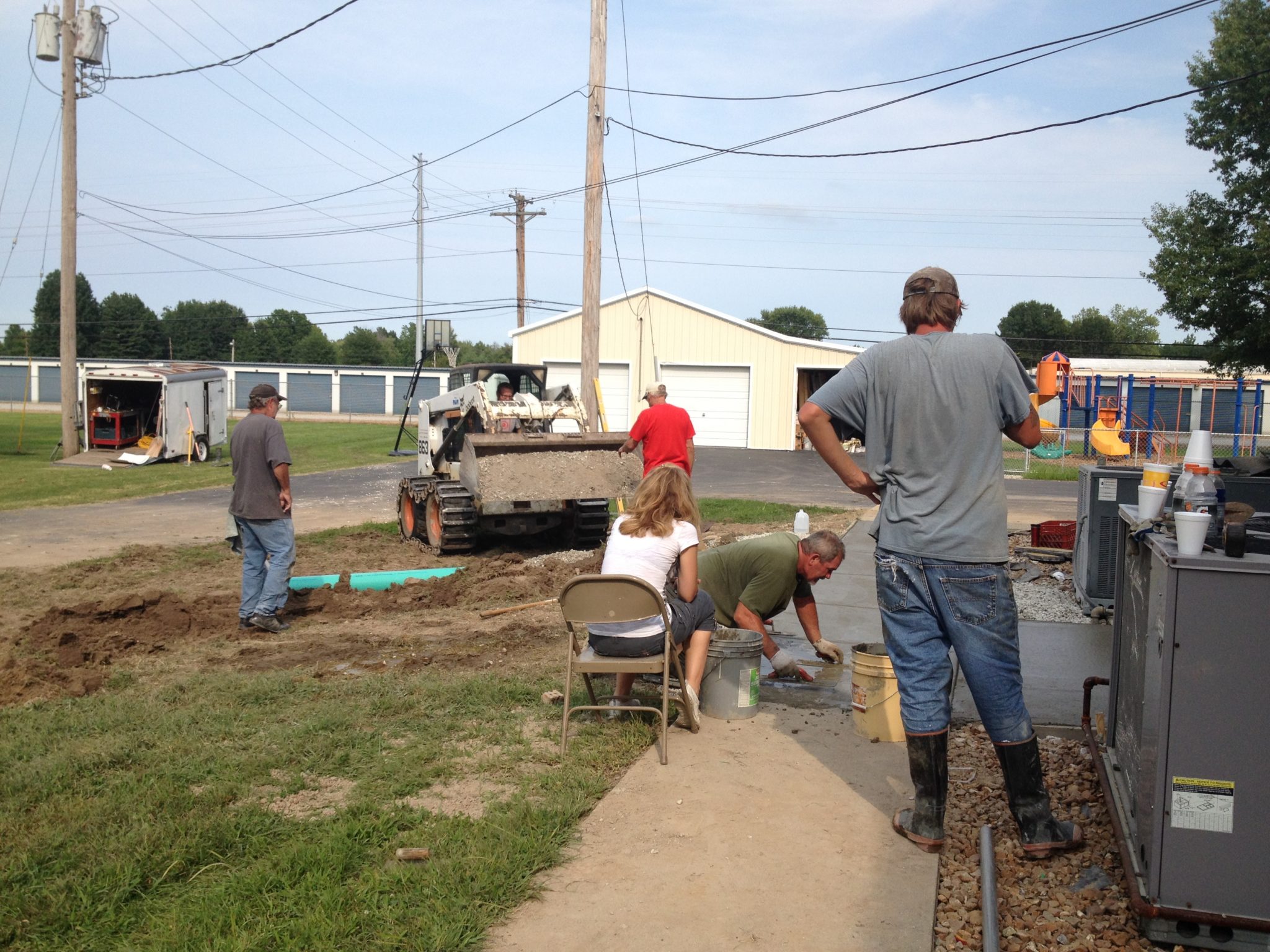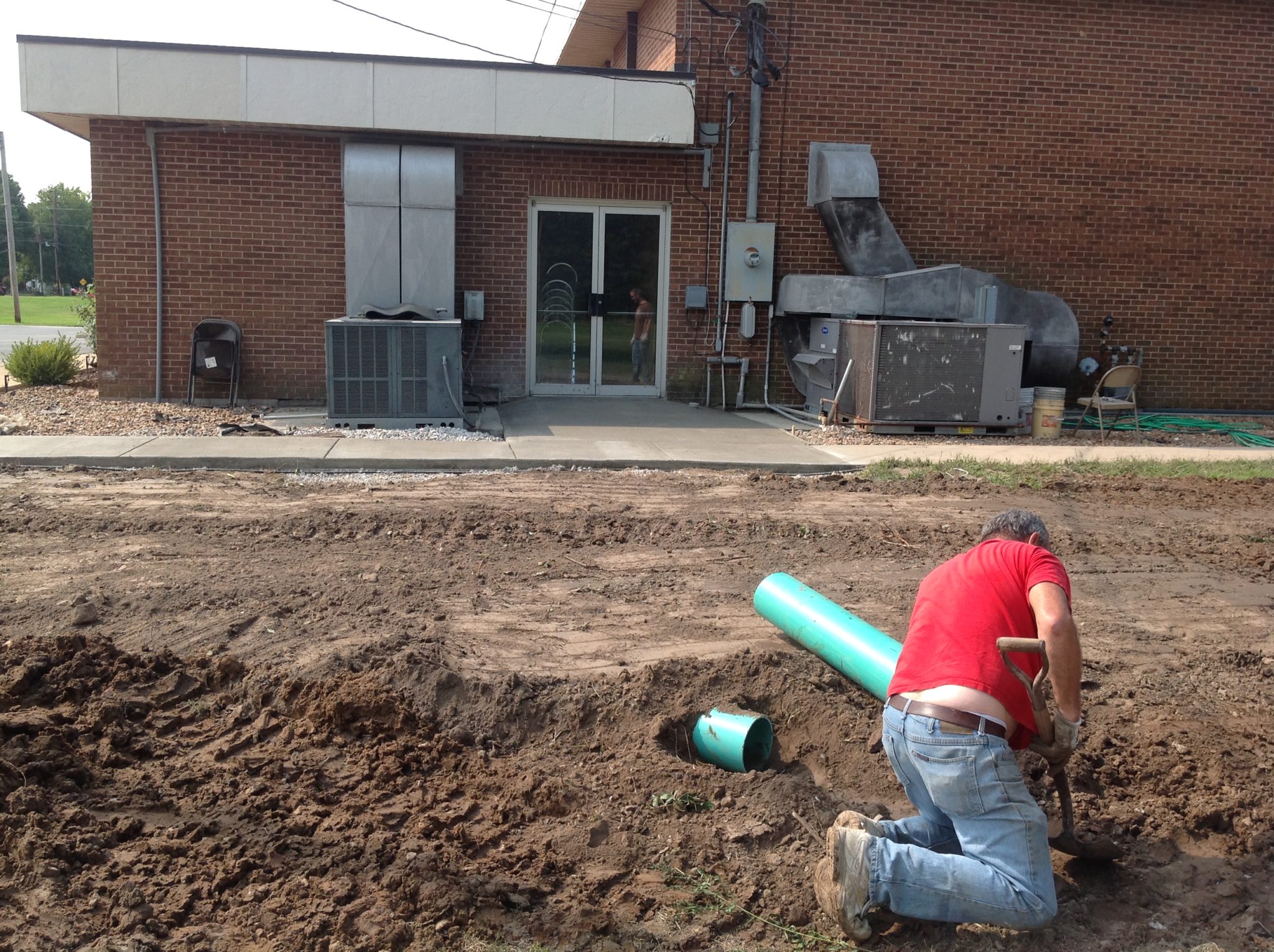 Church Address:
480 East Airline Dr.
East Alton, Il. 62024
Call : 618-558-2103 OR 618-259-7825
Email:  bpc35@sbcglobal.net
Services
SUNDAY:   
Adult and Kids Church 10:30 a.m.,   Life Groups 6:00 p.m.    
WEDNESDAY:
Youth and Junior Bible Quiz (JBQ)  6:30 p.m.,    Bible Study 7:00 p.m.