Youth Pastors: Rob & Tisha Roy
Meets on Wednesday nights at 6:30 for Middle School and High School students.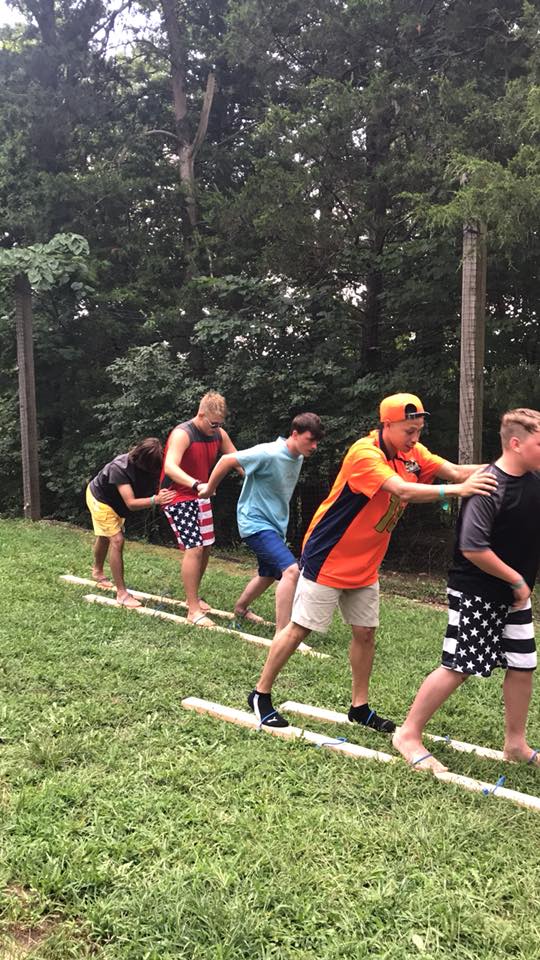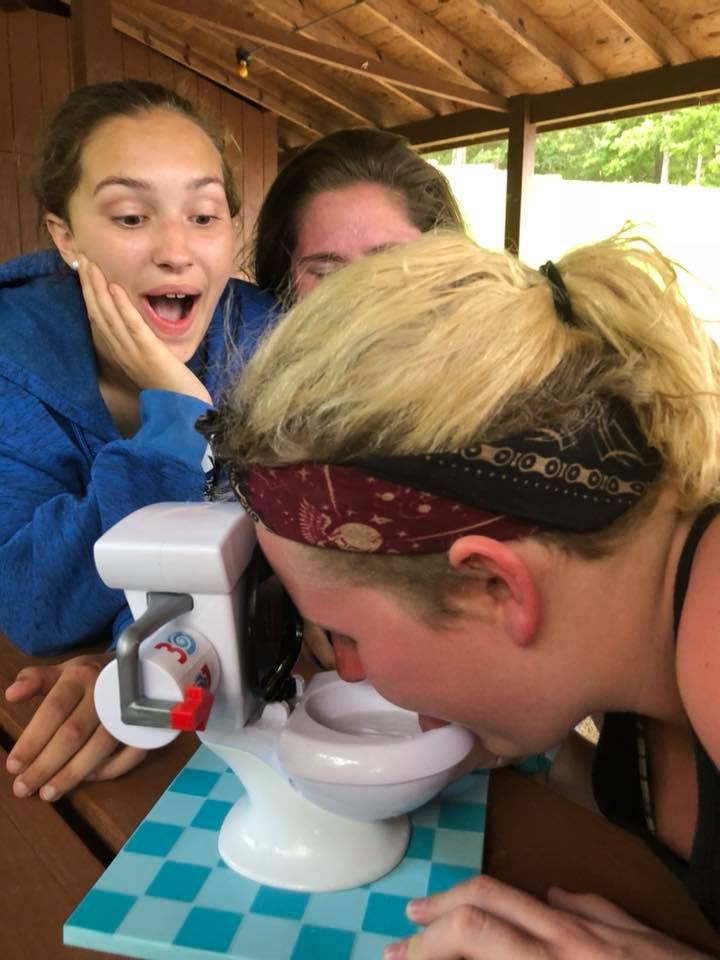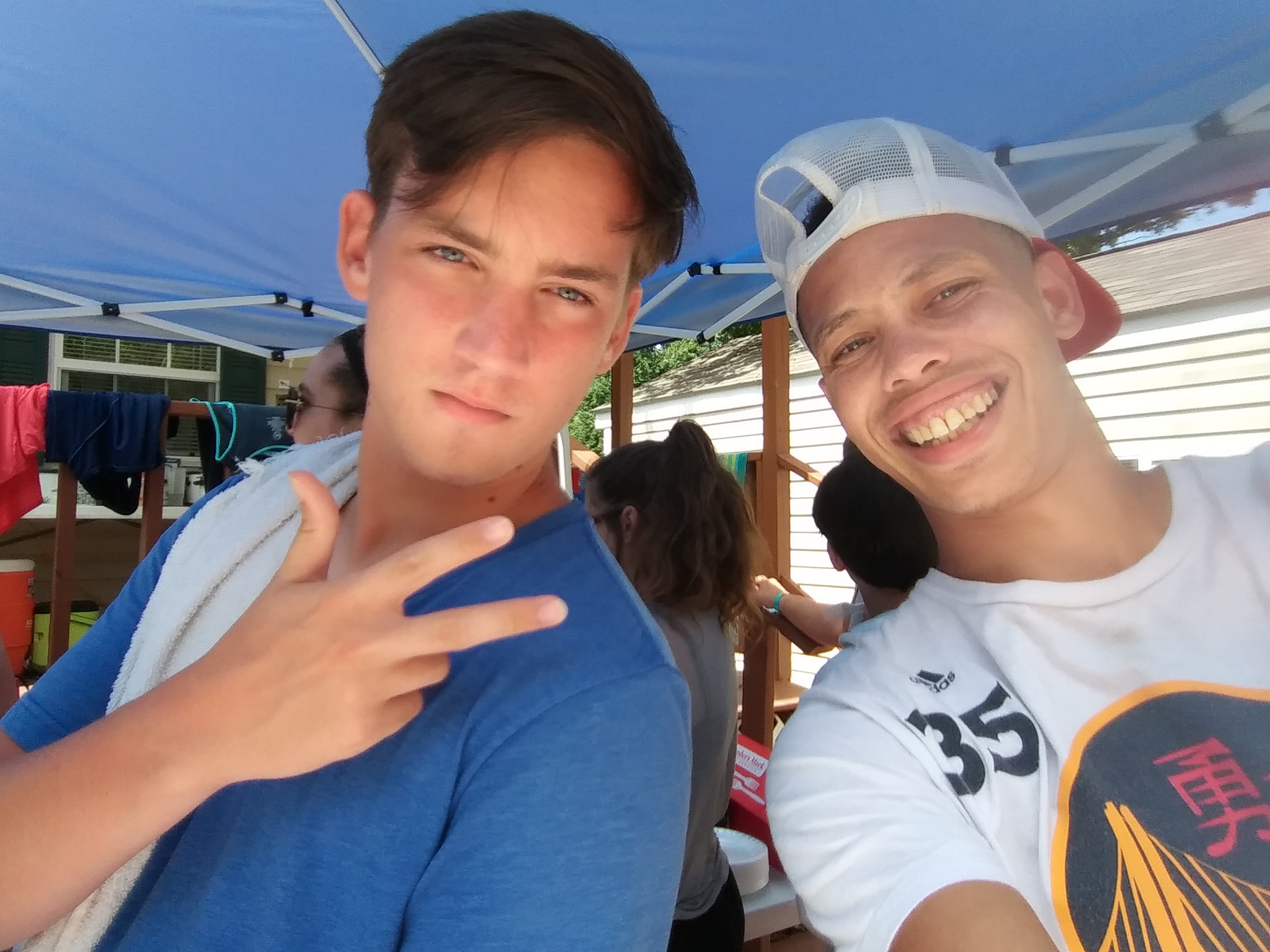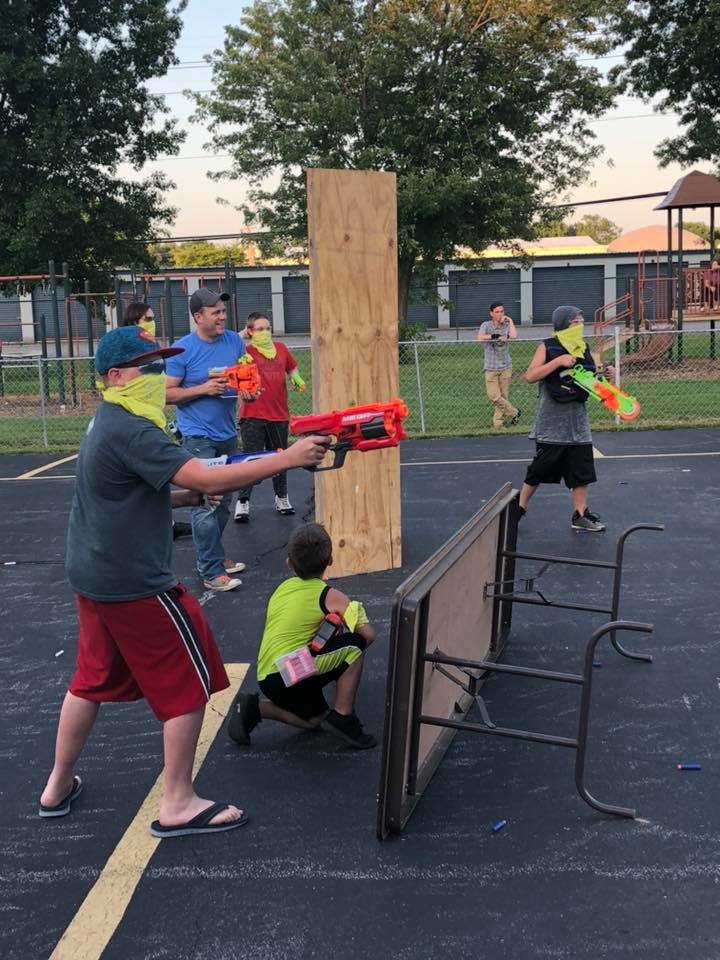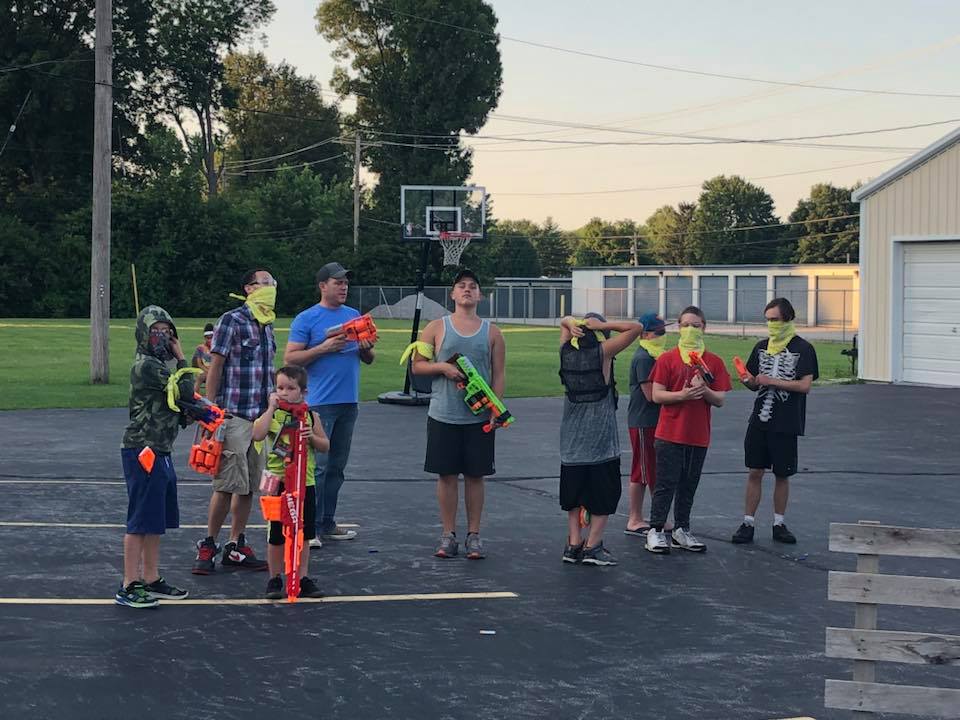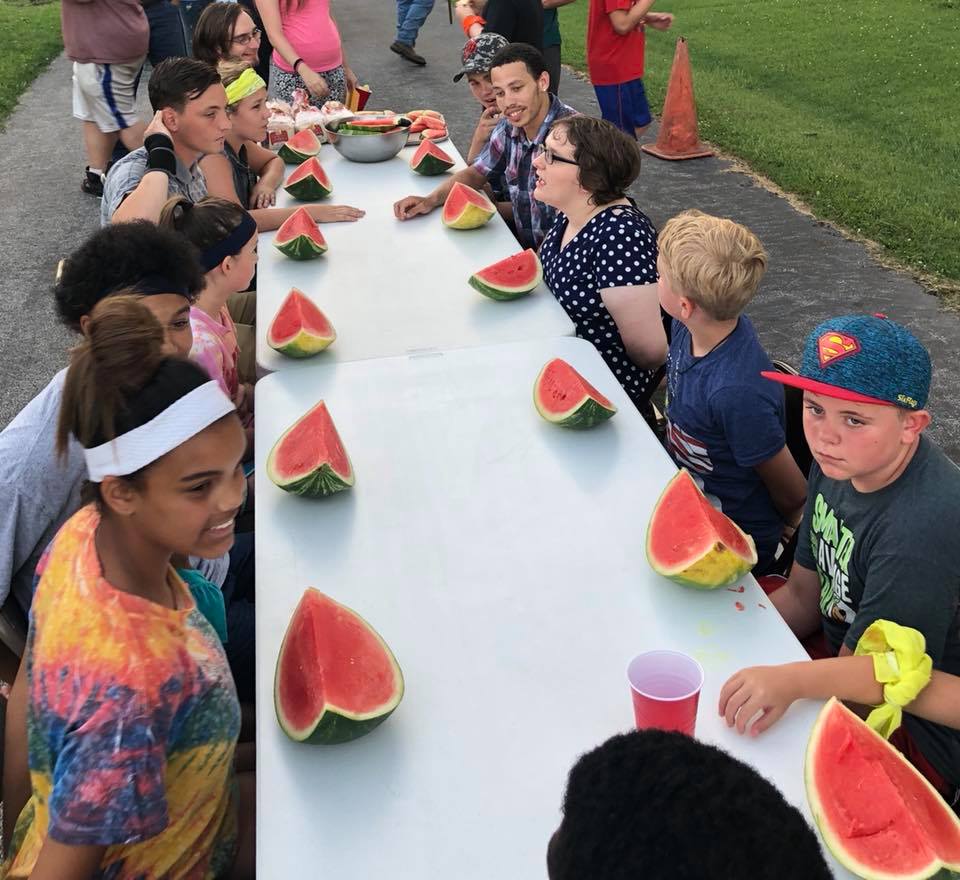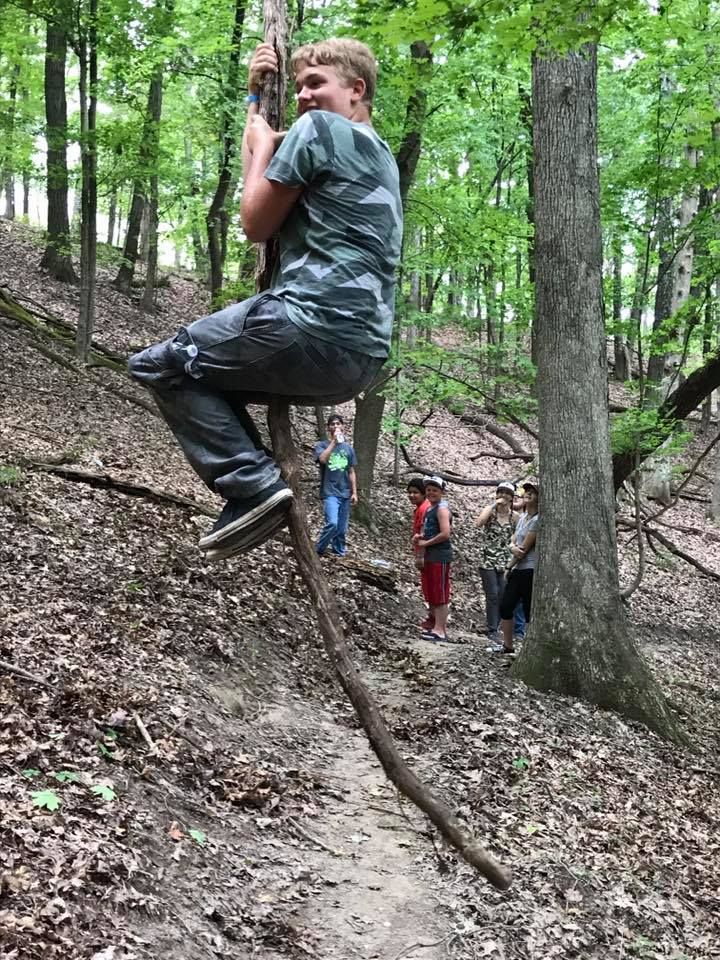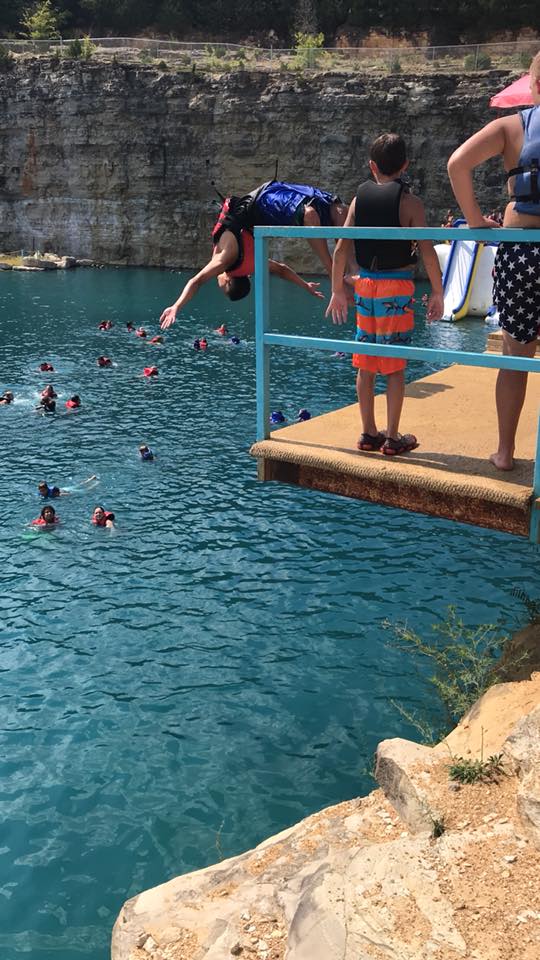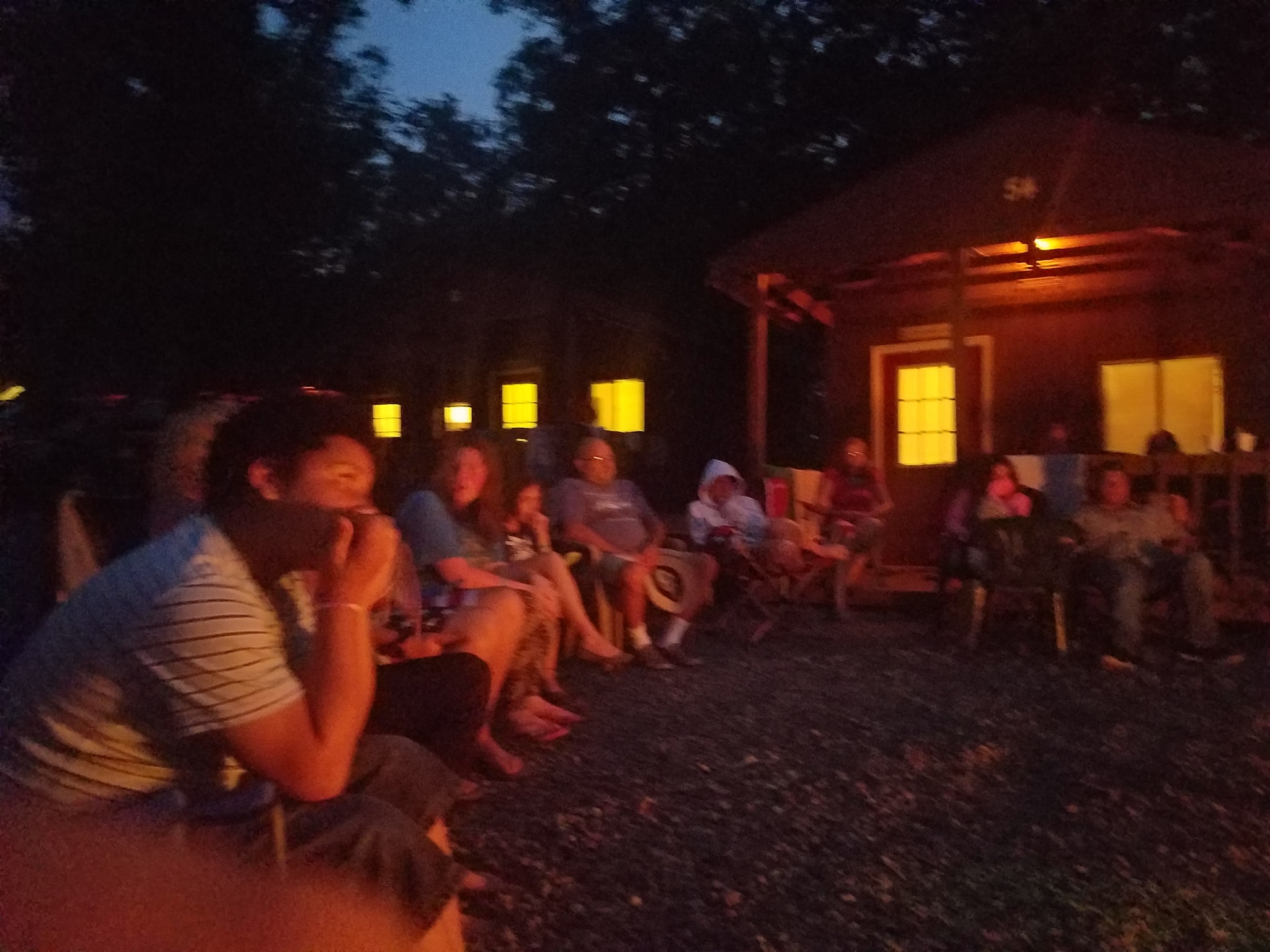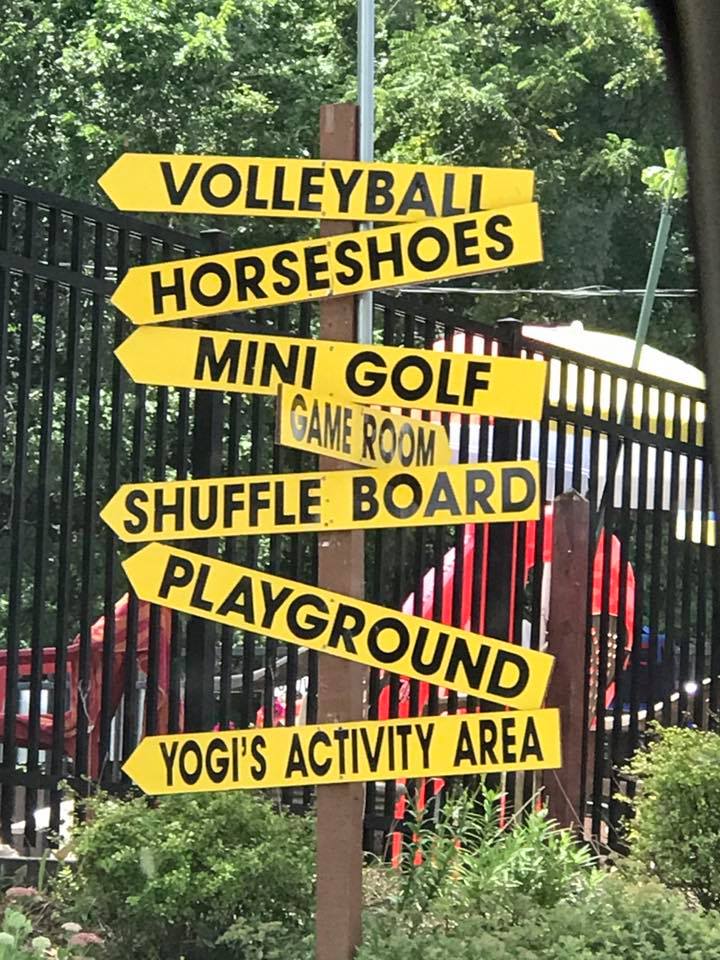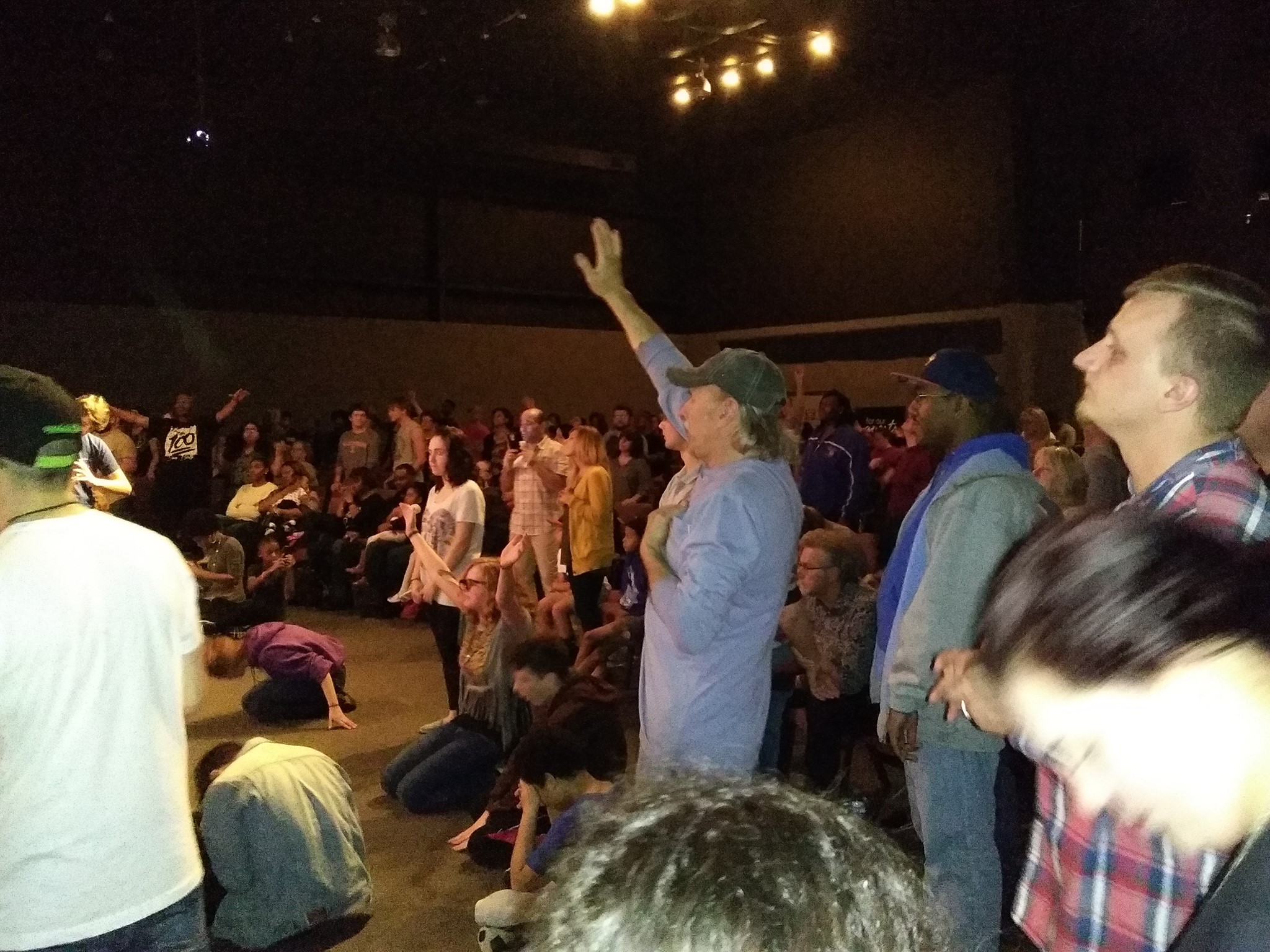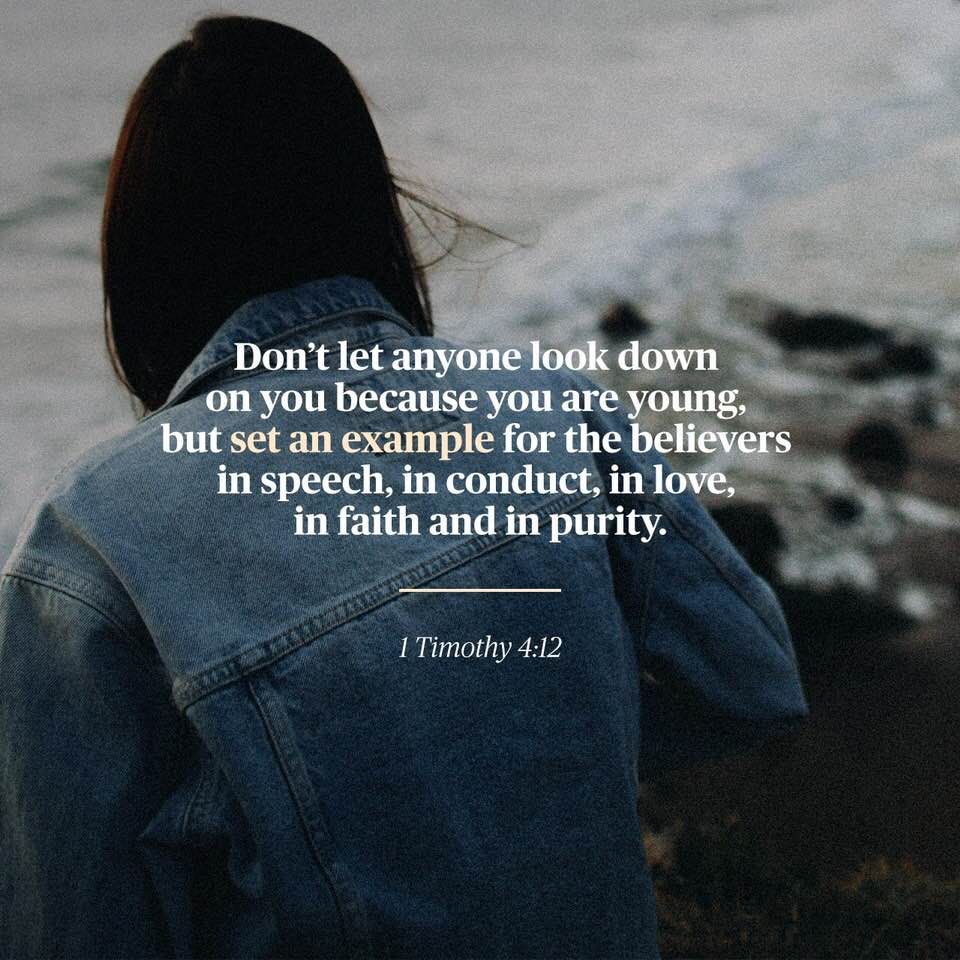 We exist to experience the reign of Gods presence in our lives. But not only to experience, but share in His reign, that we might be a light to others. That we would become so full of His Spirit that it would overflow to those around us.
Is to build relationships with teens. We want to connect them with others of like faith and connect teens to Christ. So that not only would they have an experience, but a life change and that through our ministry they would be equipped to spread the Gospel and continue in " this like precious faith".
R- Reach out Luke 14 :23 Luke And The Lord said unto the servant, Go out into the highways and hedges, and compel them to come in, that my house may be filled.
E- Evangelize Mark 16:15 And He said unto them, Go ye into all the world, and preach the gospel to every creature.
I – Inspire Matt 28:19 Go ye therefore, and teach all nations, baptizing them in the name of the Father, and of the Son, and of the Holy Ghost:
G- Grow Col 1:10 That ye might walk worthy of the Lord unto all pleasing, being fruitful in every good work, and increasing in the knowledge of God;
N- New Believers. 1 Peter 2:2 As newborn babes, desire the sincere milk of the word, that ye may grow thereby:


Church Address:
480 East Airline Dr.
East Alton, Il. 62024
Call : 618-558-2103 OR 618-259-7825
Email:  bpc35@sbcglobal.net
Services
SUNDAY:   
Adult and Kids Church:  10:30 a.m.
WEDNESDAY:
Youth  6 p.m. / Adult Bible Study: 7 p.m.