Welcome to Bethel
Join us Sunday IN SERVICE & Live on Facebook @ BethelchurchEA.
Sunday Worship Service 10:30 a.m.  CST
Jesus Love You….and so do we!
A never ending adventure begins with a single step.
"I GUARANTEE THAT YOU CAN KNOW PEACE WITH GOD, PEACE OF SOUL, PEACE OF MIND, AND JOY SUCH AS YOU HAVE NEVER EXPERIENCED."
– BILLY GRAHAM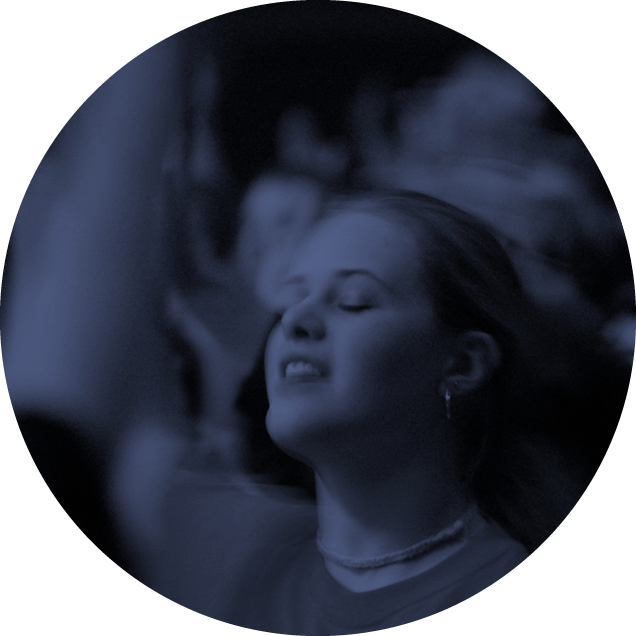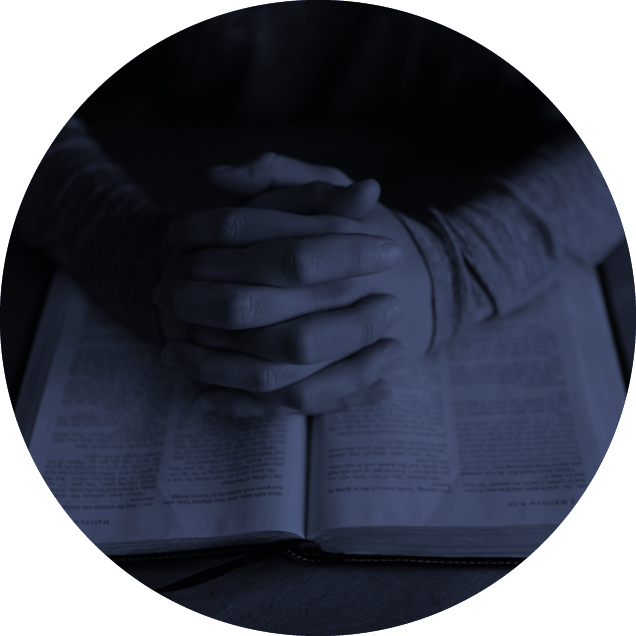 If someone gave you this one "cent" there's more to know!!
John 3:16
"For God so loved the world that He gave (sent) His one and only son, that whoever believes in Him shall not perish but have eternal life."
The Penny is "one cent".
The Cross represents THE "ONE sent" to be our Savior!.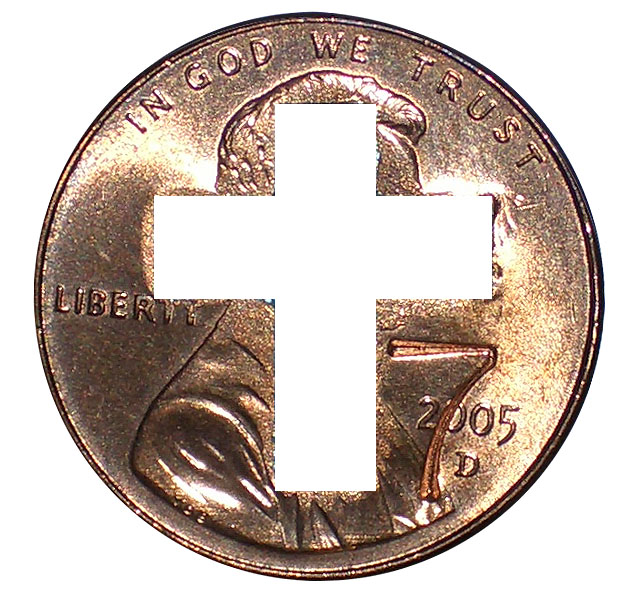 "It just makes "sense" to follow Jesus!.
God loves you and has a plan for you!
Man is sinful and separated from God.
God sent His Son, Jesus, to die for your sins!
"…while we were yet sinners, Christ died for us"  (Romans 5:8)
Click below for 4 short amazing videos by the Billy Graham Association on how to find Peace With God. This could be the most important 12 minutes of your life…
A Place for you to Belong!
It is our joy to open our arms of love to you as a first time visitor.  If you are seeking a place to belong, we trust Bethel will meet that need in your life. Our passion is to see lives changed and become fully devoted followers of Christ. There is a place here just for you!
Come as a Guest!
Leave as a Friend!
Return as Family!
The ministries at Bethel are carefully and lovingly designed to meed the needs of our members, our community, and the nations of the world.  Browse our website for a variety of opportunities for you and your family to grow and mature in your faith.
 A Place for you to Become!
Hey Guys! Join us the 1st Saturday of every month for Breakfast…8:00…@ Mama Mia's in Wood River!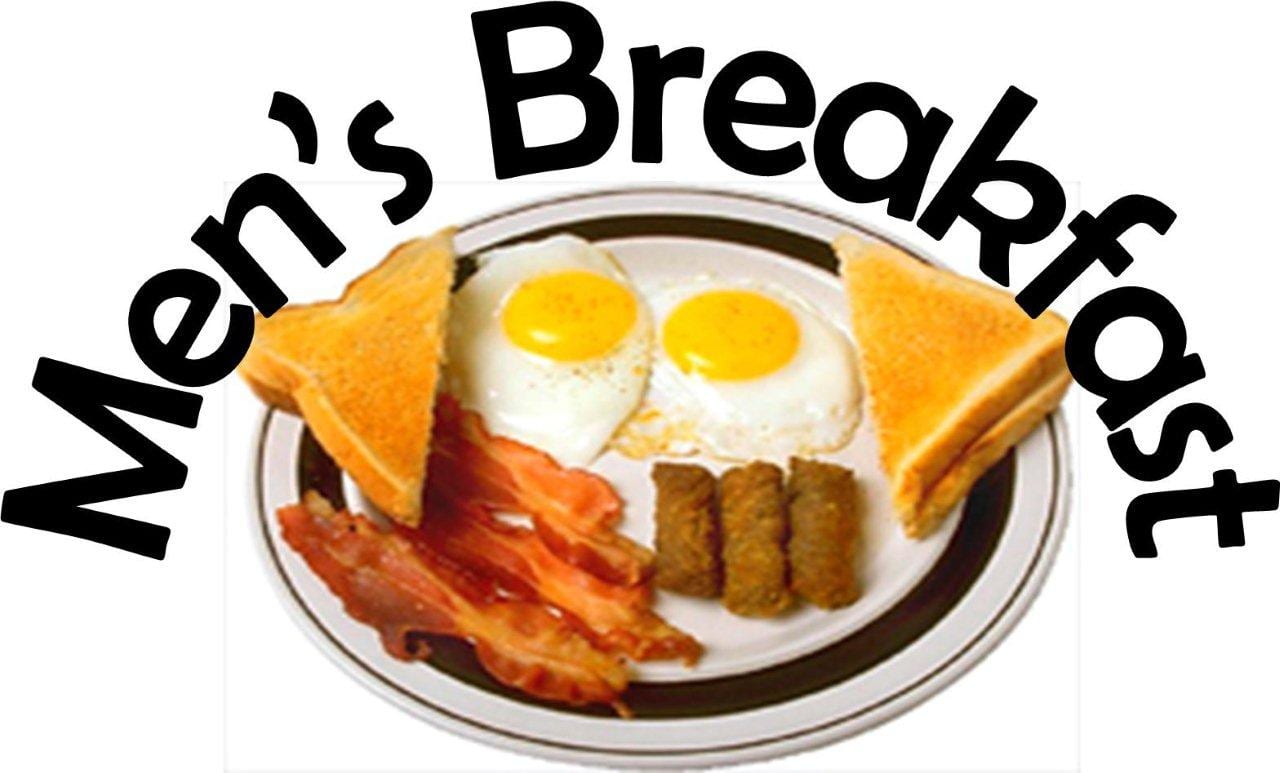 Everything changes when we encounter JESUS!
Watch the Jesus Film …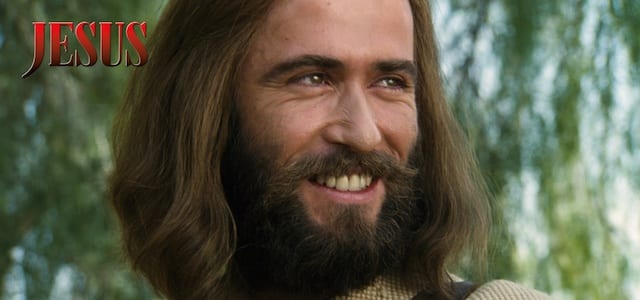 The Story of Jesus for Children!    Watch the story right here!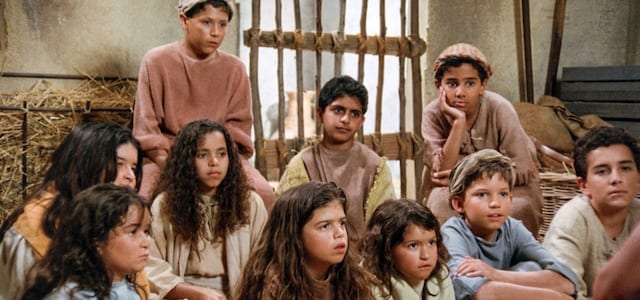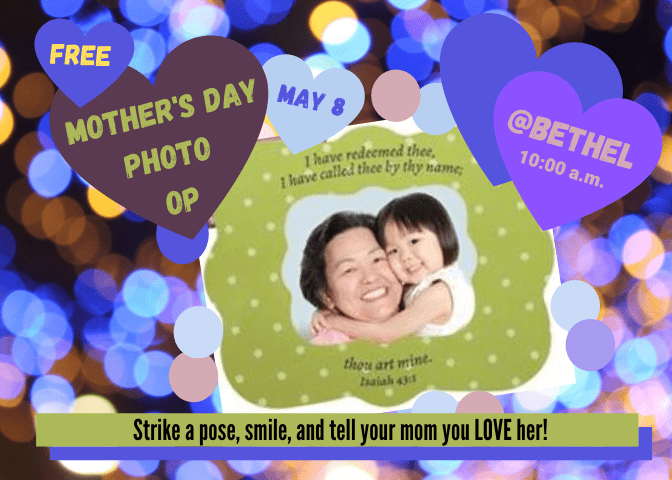 MOM's! Come this Sunday and get a special picture taken with your kiddo's…..AND…..an extra special memorabe gift….just for you! Tell your "Mom friends" too! See you Sunday! @ Bethel, 480 E. Airline Dr., East Alton, ll..
Don't worry about breakfast this Sunday….we have it waiting for you! Picture taking starts at 10….grab some BREAKFAST before or while you're waiting with your kiddo's! Tell your family and friends! See you soon!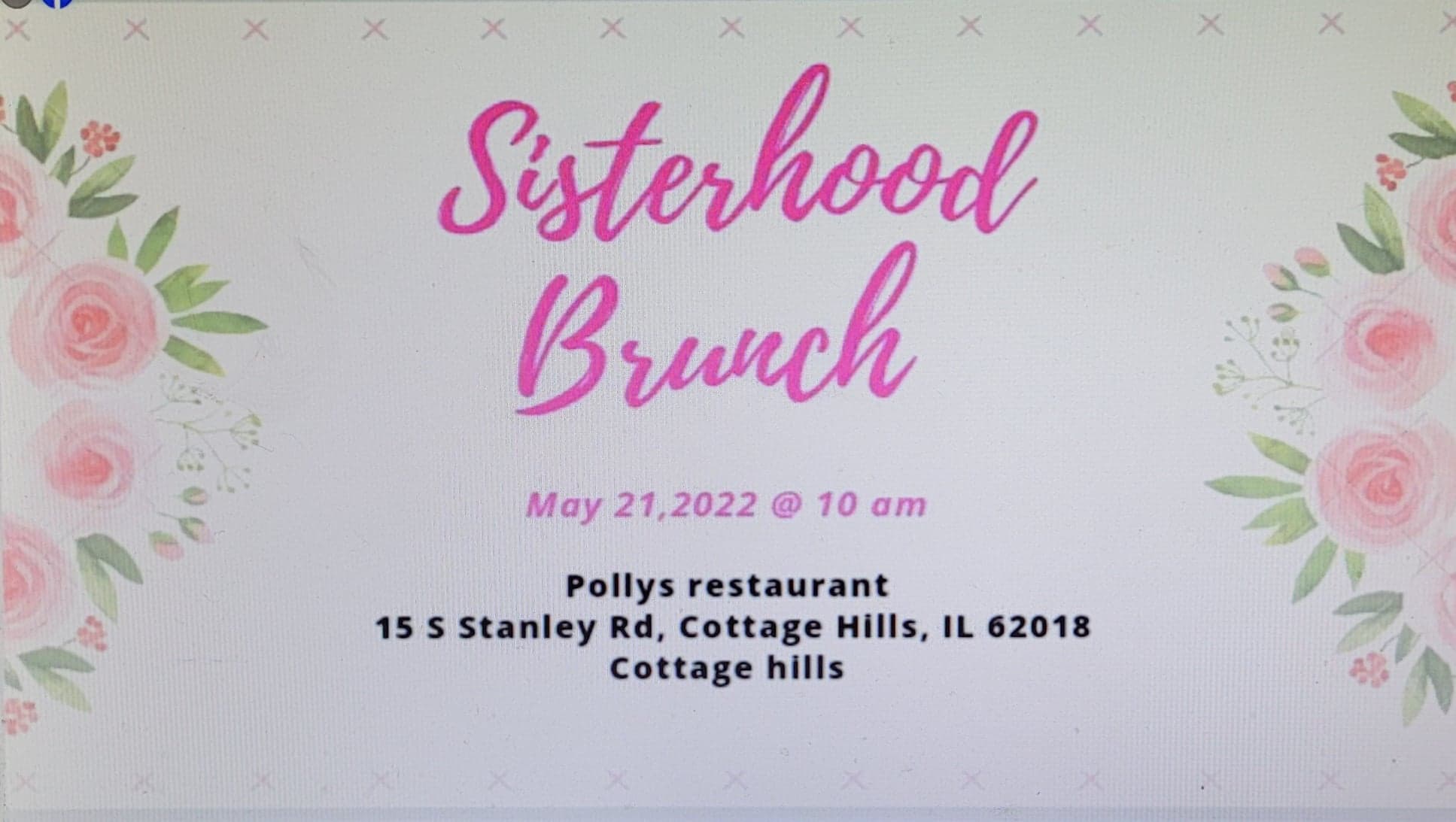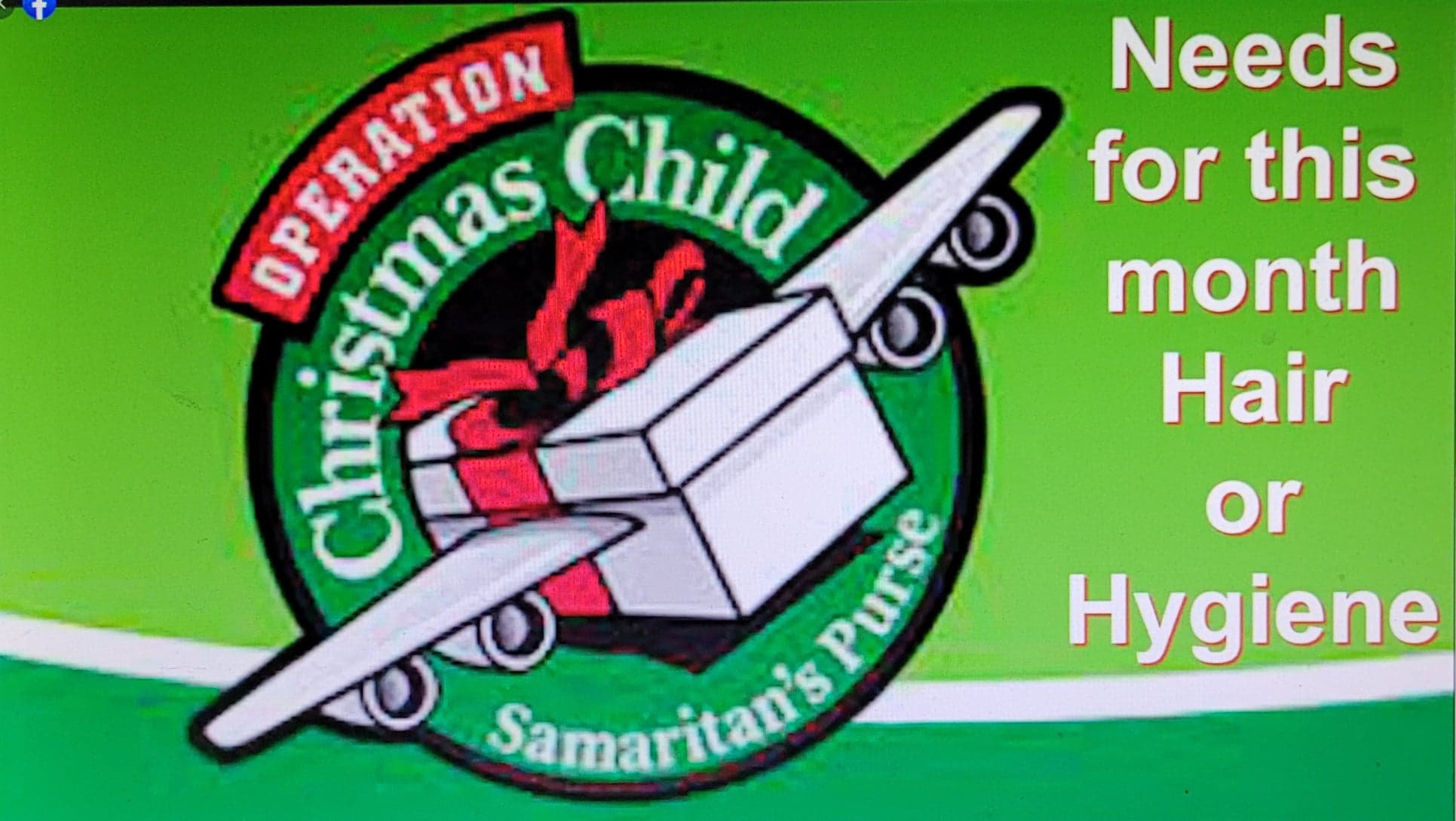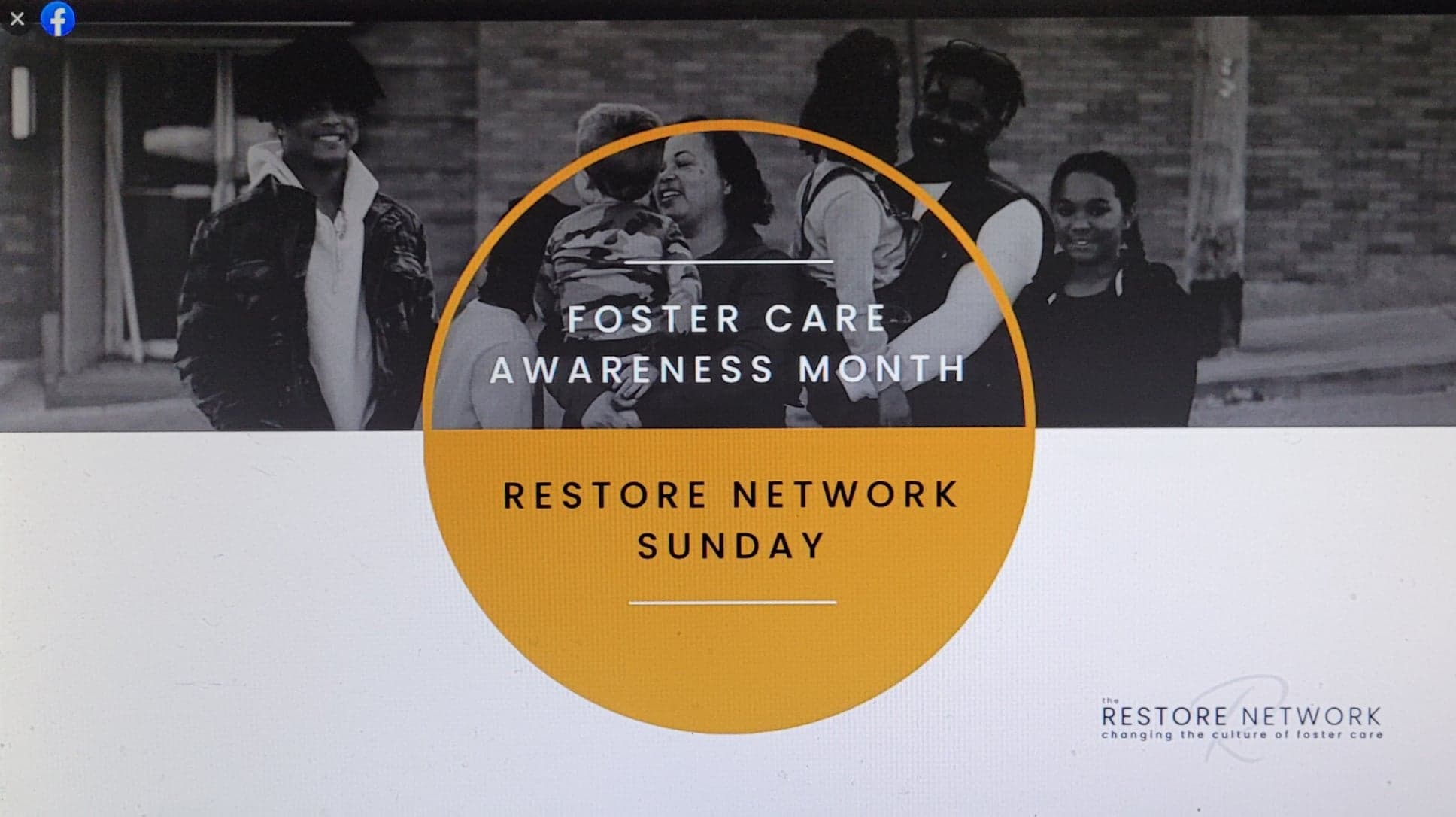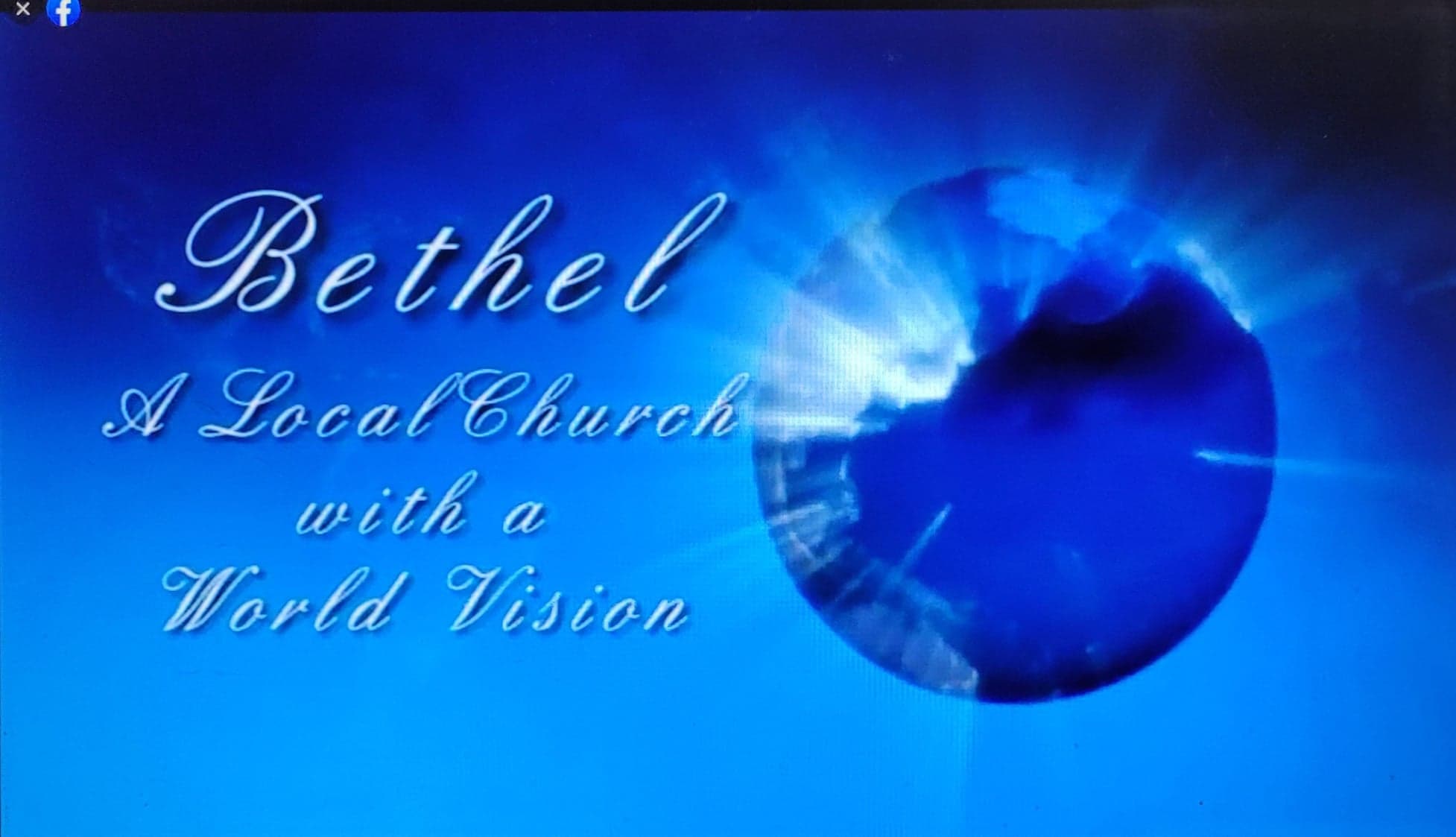 See more films from the JESUS PROJECT….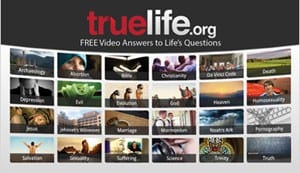 Visit truelife.org
for more FREE video answers
to Life's Hard Questions. 
We are here to help.. Pastor Roy ~ 618-558-2103


Church Address:
480 East Airline Dr.
East Alton, Il. 62024
Call : 618-558-2103 OR 618-259-7825
Email:  bpc35@sbcglobal.net
Services
SUNDAY:   
Adult and Kids Church:  10:30 a.m., Prayer:   6:00 p.m. 
WEDNESDAY:
Youth  6-7 p.m. / Adult Bible Study: 7 p.m.