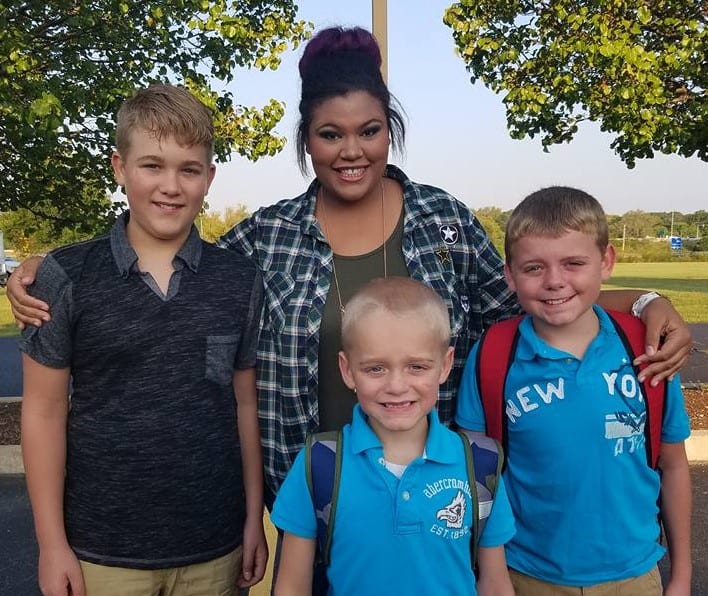 BETHEL KIDS 
Bethel is dedicated to partnering with you to lead children to become fully devoted followers of Christ. Through age-specific lessons, activities, games and video based curriculum teachings, your children (birth through 6th grade) learn Bibilical truths and real-life applications.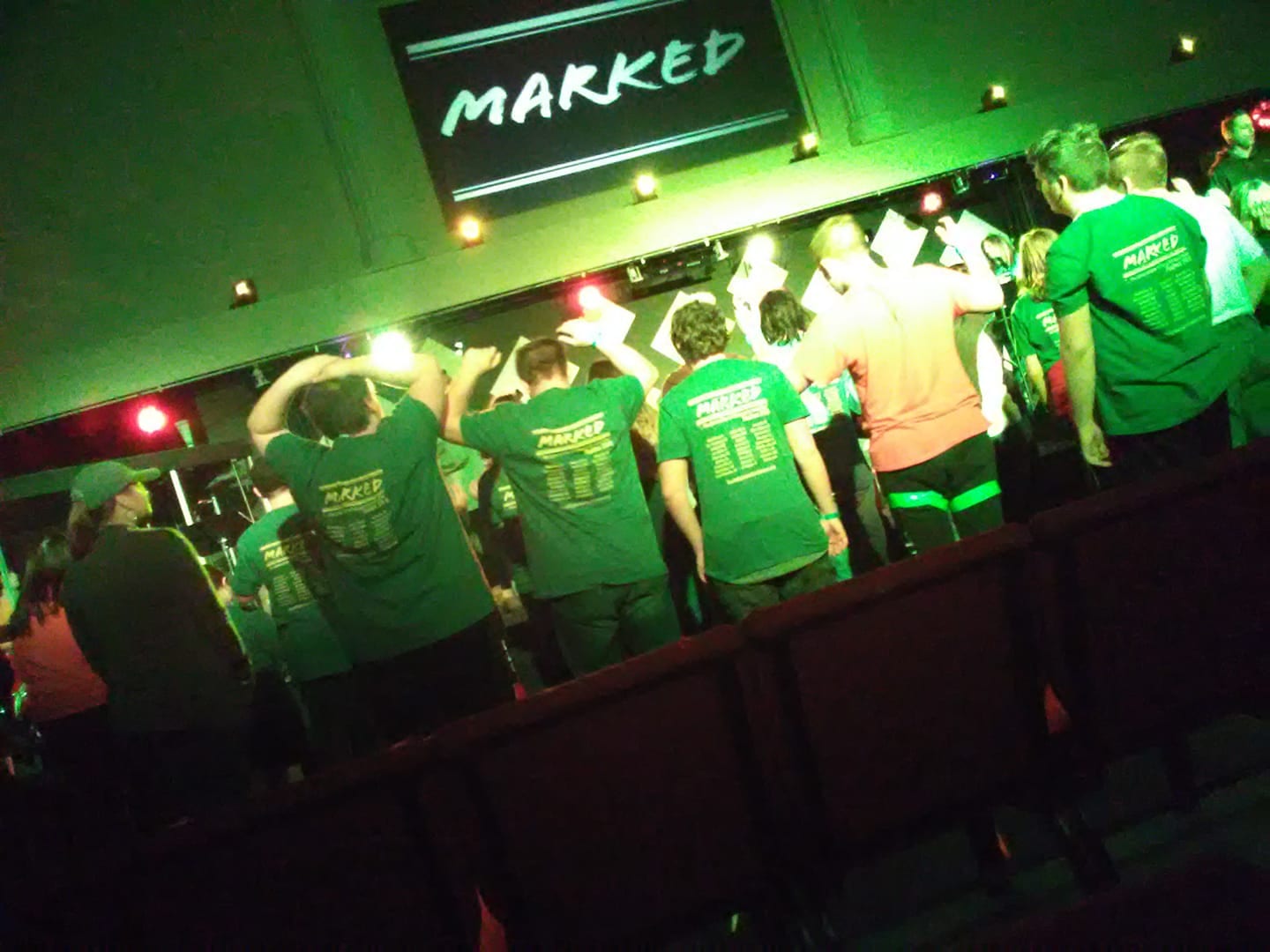 BETHEL YOUTH
We exist to experience the reign of Gods presence in our lives. But not only to experience, but share in His reign, that we might be a light to others. That we would become so full of His Spirit that it would overflow to those around us.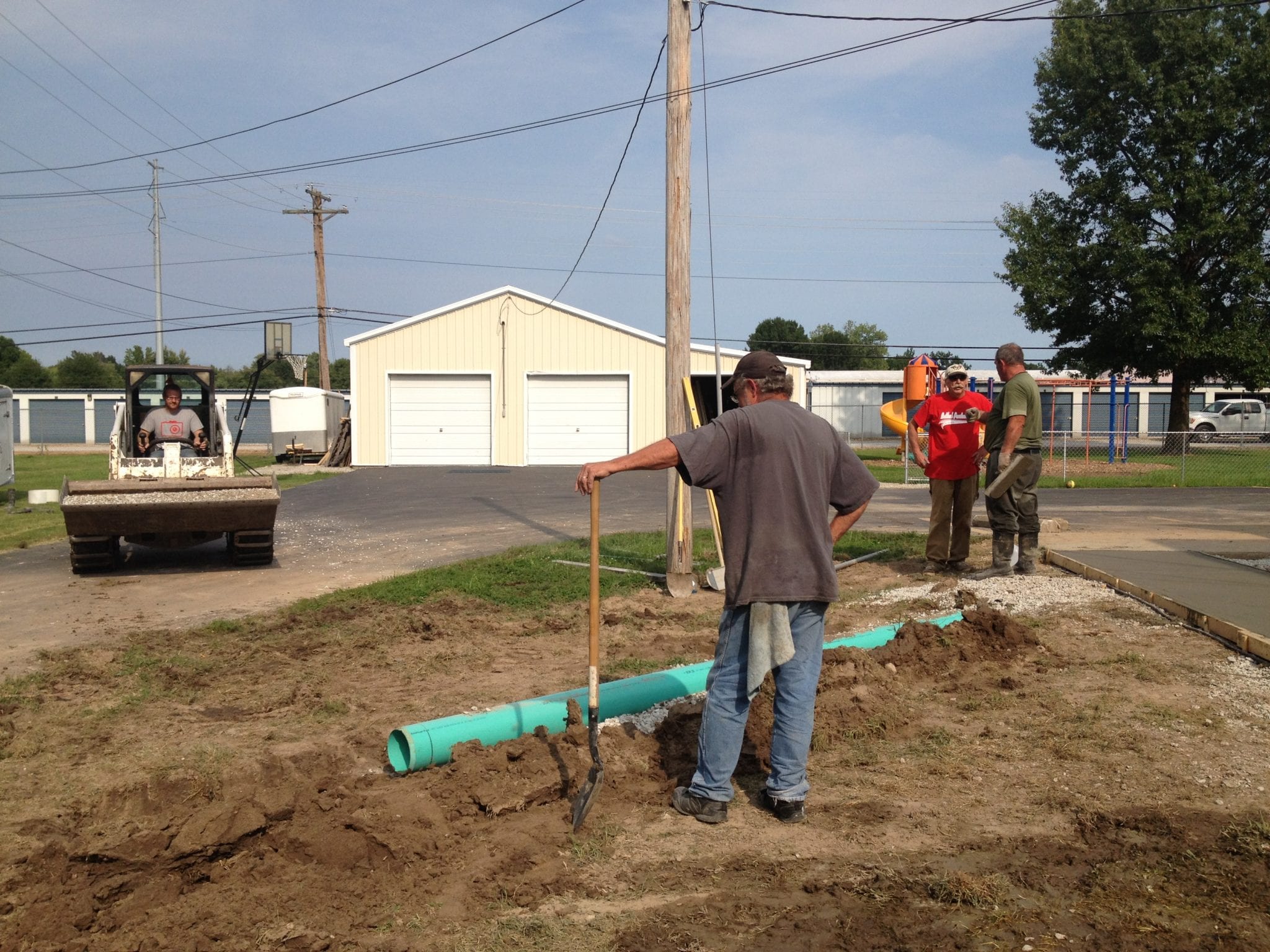 Men Of Bethel meet the 1st Saturday of each month. Breakfast together at 8am then we work on current projects here at Bethel. All men invited!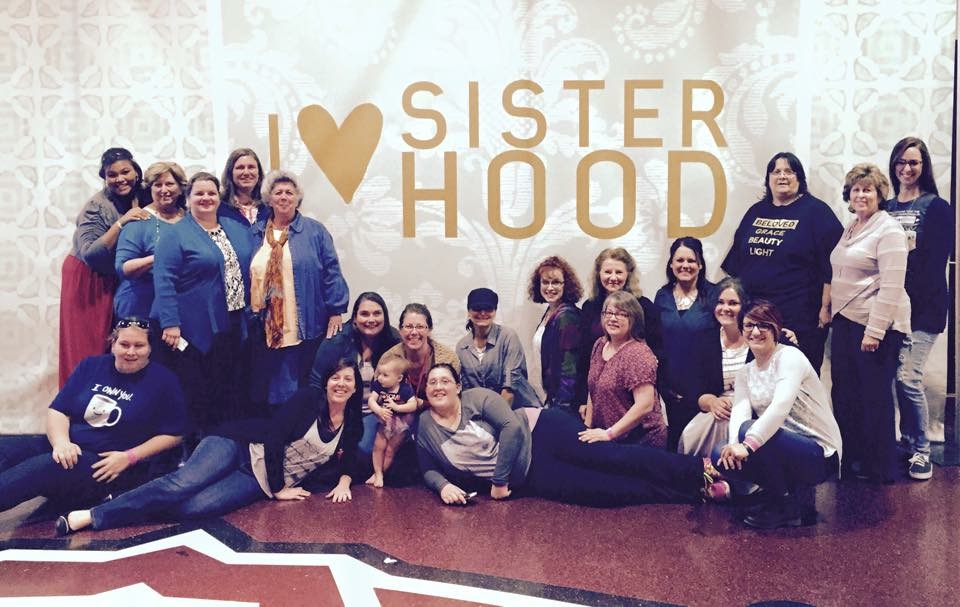 Bethel Sisterhood exists to exalt The Lord, engage and empower each other through the Word of God, and embrace the community through outreach projects.
Our vision is to have a team of people that have a sincere passion for true worship in and out of the church. We believe that it is of utmost importance to live a life of praise at all times.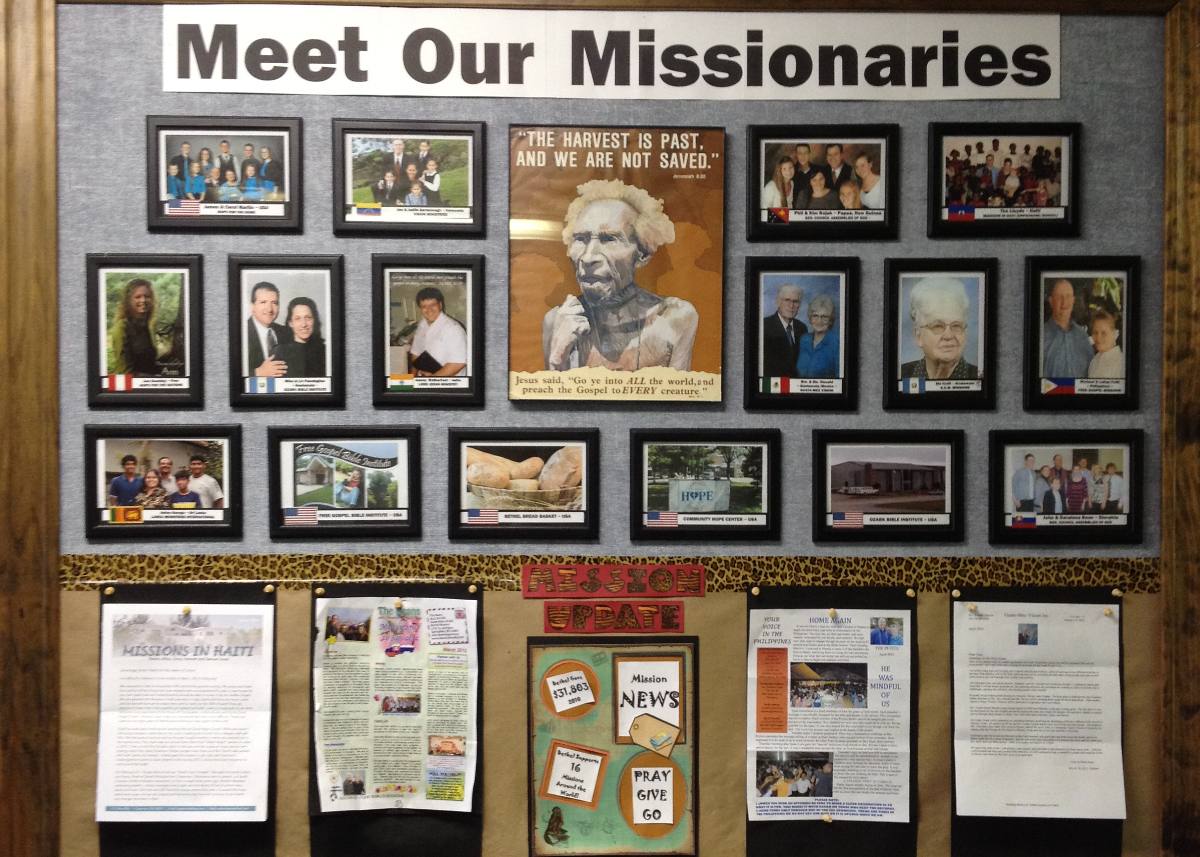 Africa
Asia and South Pacific
Europe
Latin America and the Caribbean
North America
Stay Get Connected. Grow in faith and Friendship!
Sign up in the foyer at the Welcome Center.


Church Address:
480 East Airline Dr.
East Alton, Il. 62024
Call and leave a message for our prayer chain:  618-401-6029
Email:  bpc35@sbcglobal.net
Services
SUNDAY:   
Adult and Kids Church:  10:30 a.m.
WEDNESDAY:
Youth  6 p.m. / Adult Bible Study: 7 p.m.